Here at Teach Active, we're delighted to announce the continued development of our resource with the addition of our first set of Active Reading plans.
From Monday 27th January, our Active English resource will contain over 900 plans (with resources) to allow teachers to incorporate physical activity when planning both their Writing and Reading activities.
Active English
900+ Active English plans/resources (covering Writing and Reading objectives) with a further 800 plans to be added throughout the spring/summer term at no additional cost to existing subscribers!*
Mapped to the primary curriculum
Covering Writing objectives and key Reading skills
Written by national literacy consultants
Foundation Stage to Year 6
Teach Active has been supporting schools with active learning for the past 4 years. Initially focusing on incorporating physical activity into Maths lessons – and more recently launching Active Writing – our highly commended and award-winning website is supporting the attitudes and attainment of hundreds of thousands of pupils across the UK.
2020 will see the launch of our Reading plans – 1000+ plans and resources for teachers to use to help teach curriculum Reading skills through physical activity.
These plans have been carefully written by national literacy consultants and will support outstanding teaching and learning.
Divided into sections, each section will focus on a different Text – each with lesson plans and resources to cover key Reading Skills.
Plans will be launched throughout 2020. January will see the launch of the first 160 plans, covering Stories for years 1 to 6 and covering all aspects of the Reading skills as shown below.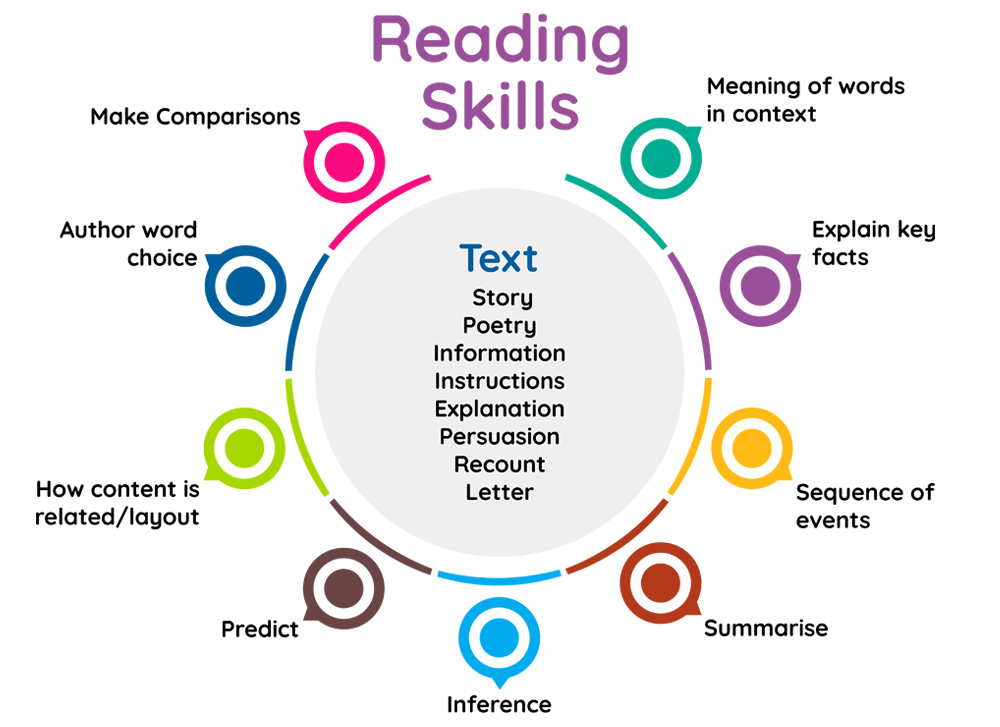 Benefits of Teach Active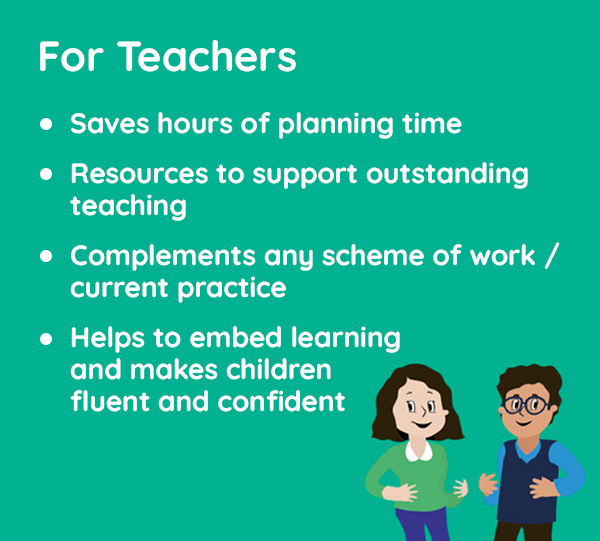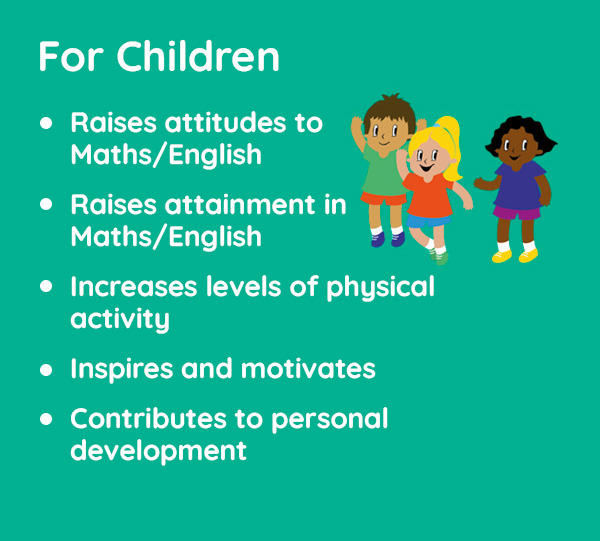 The online dashboard is simple and intuitive to use and the lesson plans and resources will complement a school's existing scheme of work. All the provided resources are unique in contributing to pupils becoming more active as the case studies testify.
M Muldowney, Teach Primary Awards Judge
Teach Active helped us raise the engagement of students in maths across the school. Active English has helped us achieve the ultimate goal. Lessons are engaging, active and diverse… students love them!
Joel Beeden, PE Coordinator, SENCO, YEAR 6
Purchase Active English or a joint Active Maths & Active English subscription and GET £150 OFF the usual price
Buy Now
Offer only available to new TeachActive customers and valid until Fri 14th Feb 2020. Existing Active English customers will have access to all English plans at no additional cost.