Active English Information Texts Launched!
We're delighted to announce the continued development of our English resource with the addition of our second set of Active Reading plans.
From Monday 16th March, over 160 lesson plans and resources for Information Texts will be added to allow teachers to incorporate physical activity when planning both their Writing and Reading activities.
6 incredible texts featuring over 160 lesson plans
Together with The Literacy Company we have teamed up to bring you 6 incredible information texts, featuring texts on Giraffes, Climate Change and Fairgrounds. These information texts cover 160 lesson plans across Years 1 to 6 and cover all aspects of key Reading skills.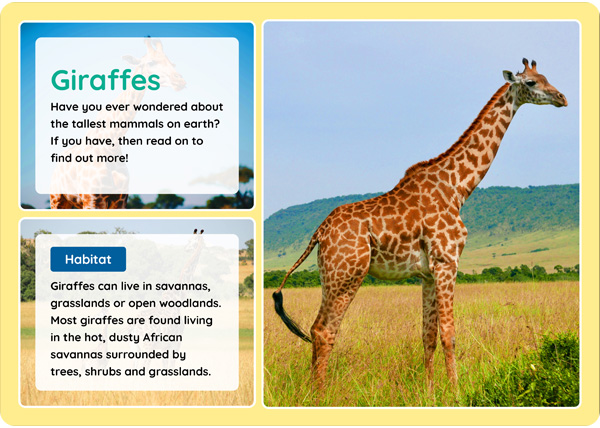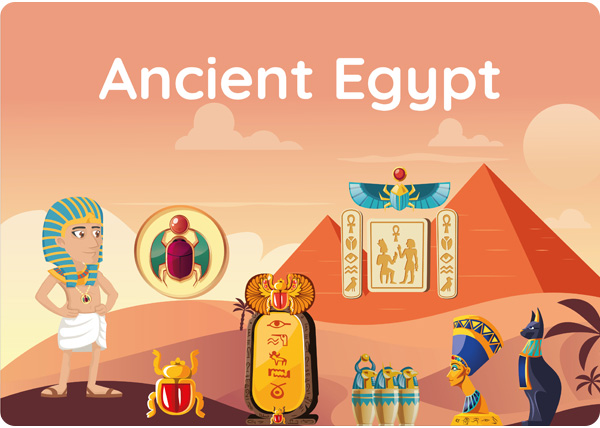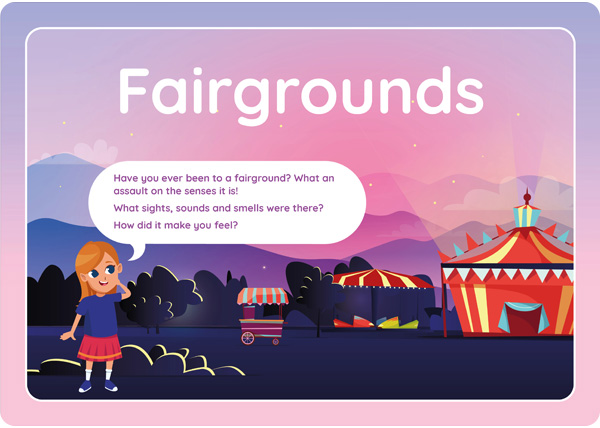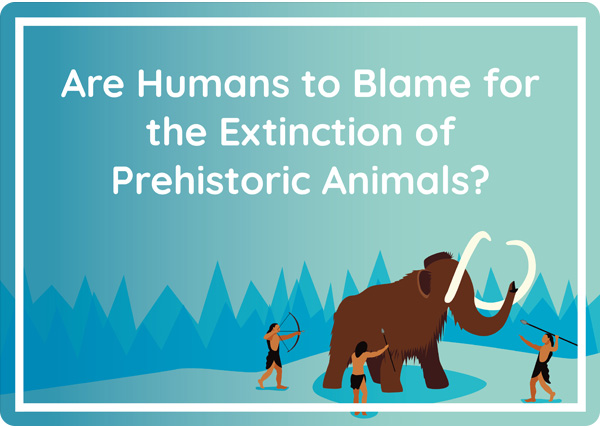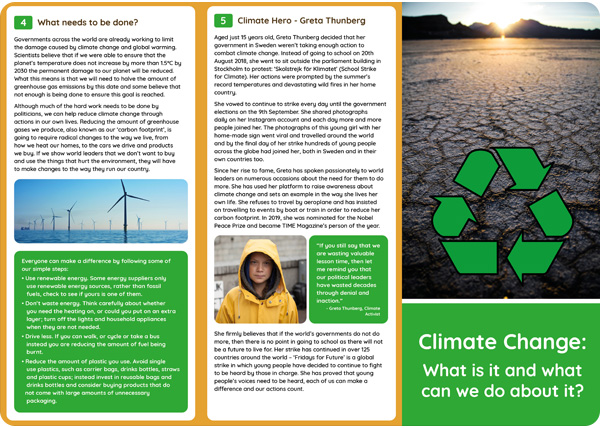 Not subscribed to Active English?
Make use of your PE & Sport Premium or any budget underspend and add Active English to your existing Teach Active subscription today!
Email us for your bespoke price