Fostering a love of Reading – More Plans Added!
As part of our continued development of the Active English Reading plans, we are delighted to announce the launch of our Recount and Persuasion plans. Together with The Literacy Company, we have teamed up to bring you fantastic resources featuring persuasive leaflets and fascinating diaries covering over 300 NEW lesson plans across Years 1 to 6.
Recount Texts
6 fascinating diaries including 150 NEW lesson plans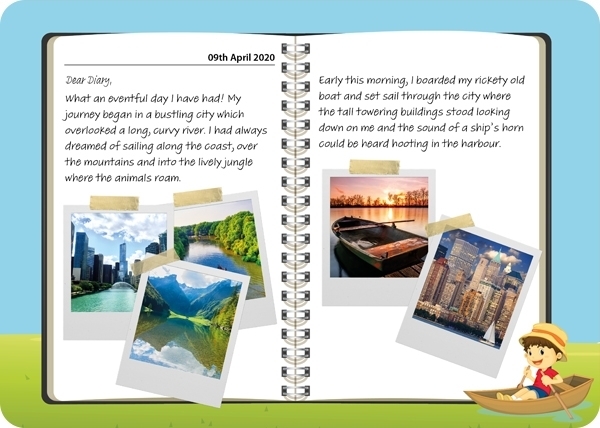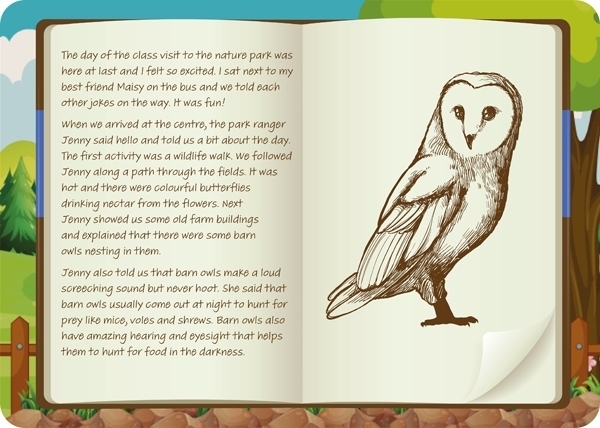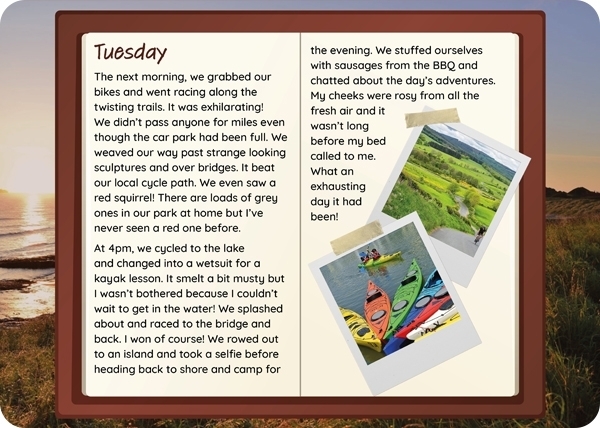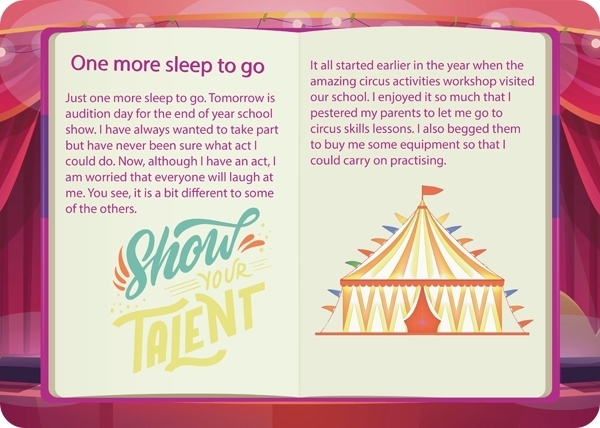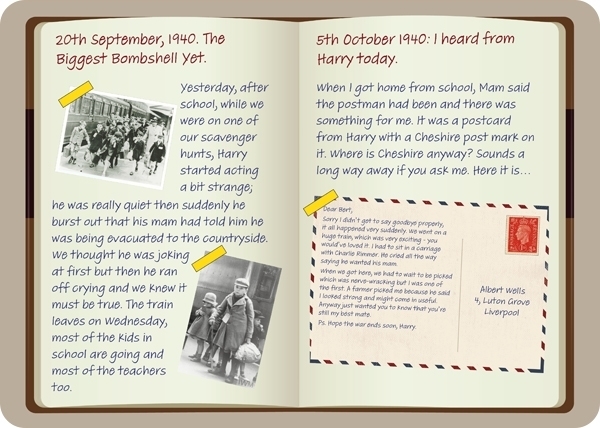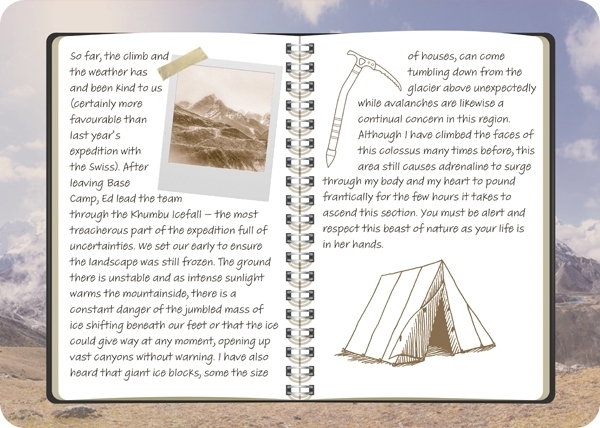 Persuasion Texts
6 amazing leaflets including 150 NEW lesson plans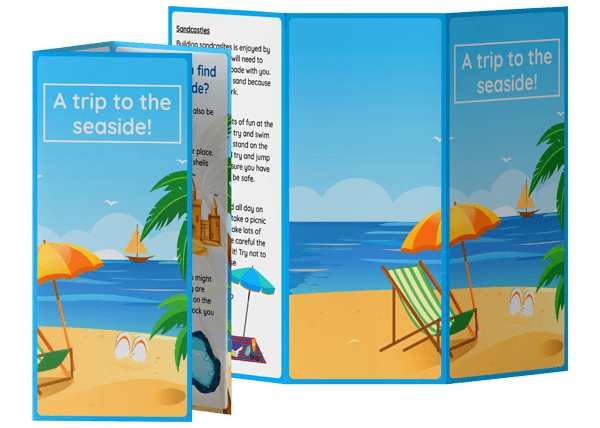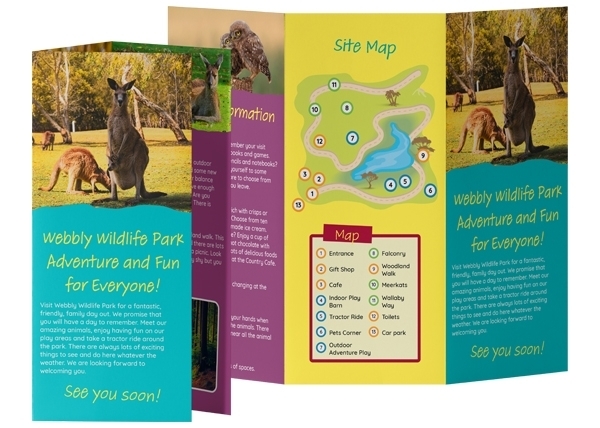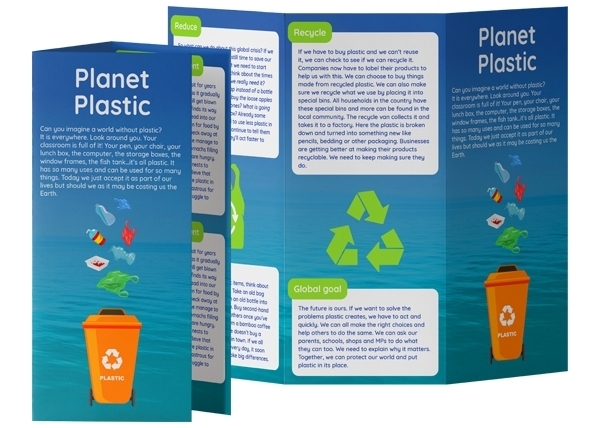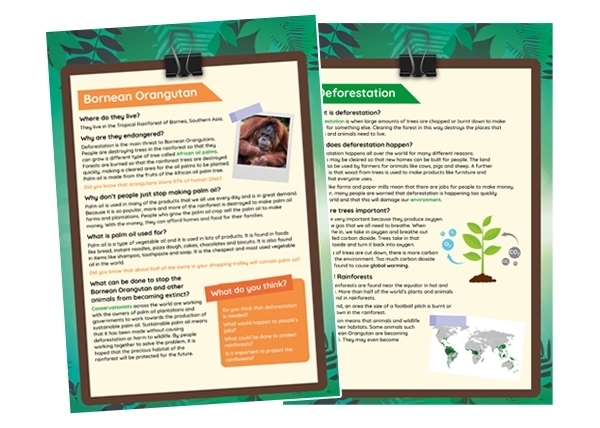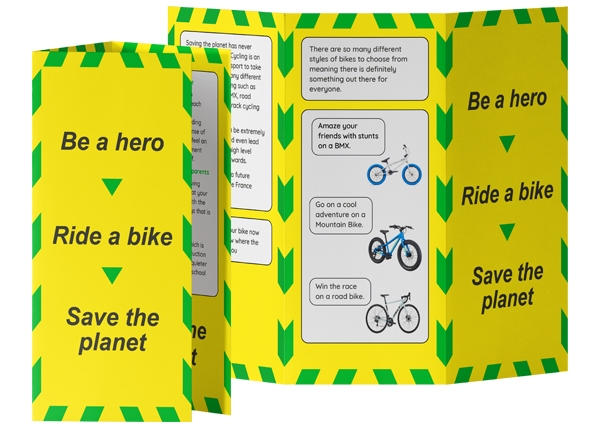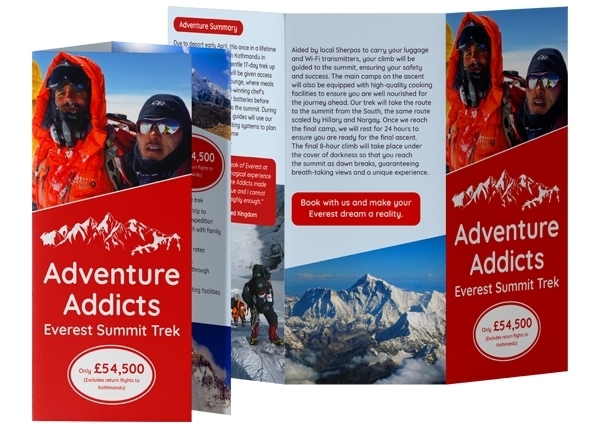 Fostering a love of learning through Active English
These plans have been carefully written by national literacy consultants and will support outstanding teaching and learning. Divided into sections, each section will focus on a different Text – each with lesson plans and resources to cover key Reading Skills.