A message from Jon Smedley
Founder of Teach Active
A huge welcome back to you to all. I do hope the new academic year has started well and that you and all of your staff are staying safe and well during these very different times.
Here at Teach Active, we are delighted to be welcoming schools back and beginning to work with teachers once more. With research showing that school leaders, amongst many things, are concerned about gaps in learning and levels of physical activity, there is now no better time to be delivering Teach Active lessons as part of your teaching and learning and to support your recovery curriculum.
Covid-19 Plans
Over lockdown our team of teachers have been through the Teach Active lesson plans and highlighted all of the activities which are 'socially distancing safe' and can be taught under government guidelines. There's approximately 1500 plans now available to you covering all aspects of Maths, Reading and Writing...
Find Out More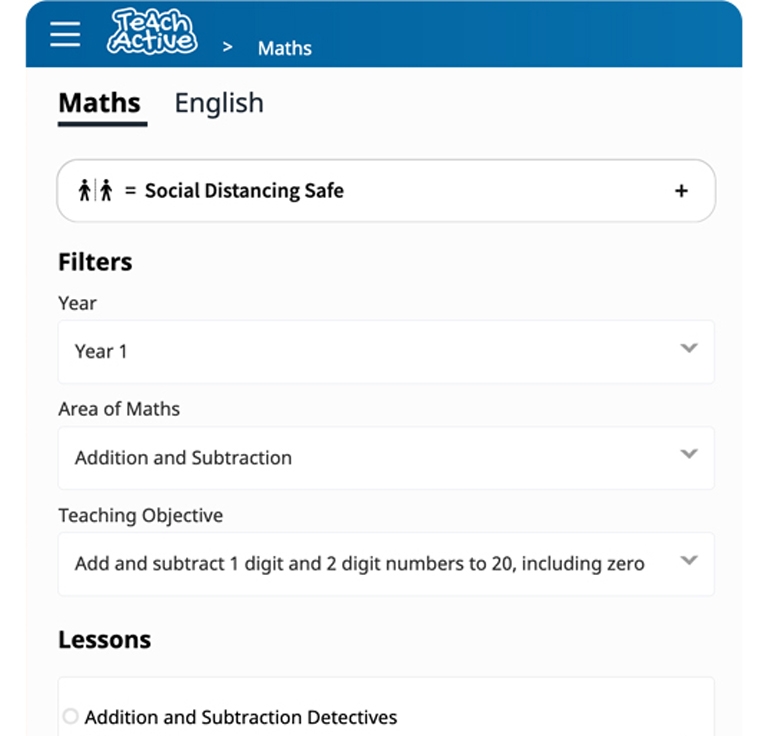 Active English - More Plans Added!
Our team of Literacy consultants have now added 'Recounts' and 'Persuasive Texts' to the Reading plans – a great way to ensure children master key reading skills through whole class work, guided reading or small group interventions...
Find Out More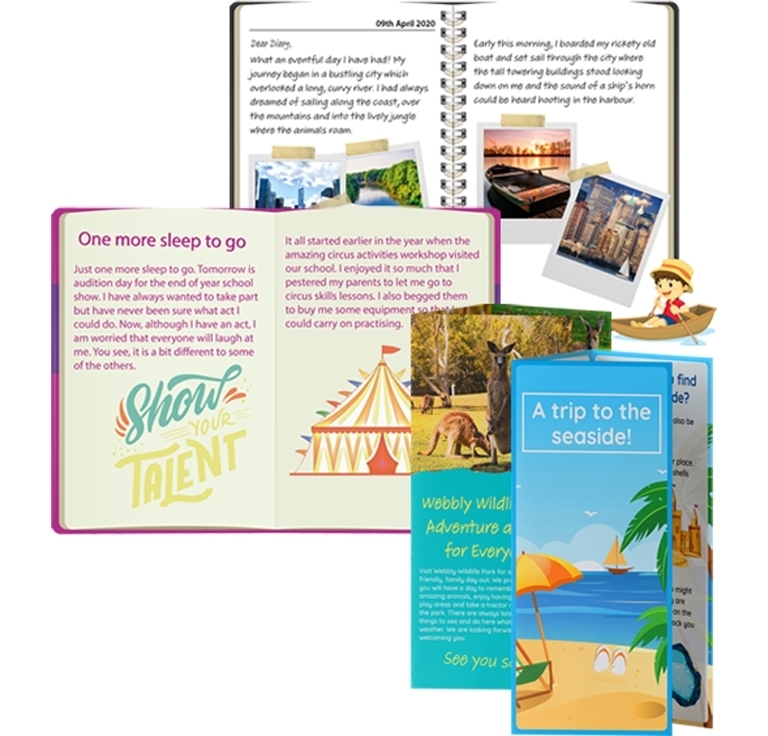 Webinars
Each month we will have a series of webinars for our schools. For more information and an overview of September's 'Adapating Active Maths/English for a Covid-19 World' visit our webinar page...
View Webinars