Christ Church Primary School
Objective:
Helping to raise confidence and attainment in Maths with girls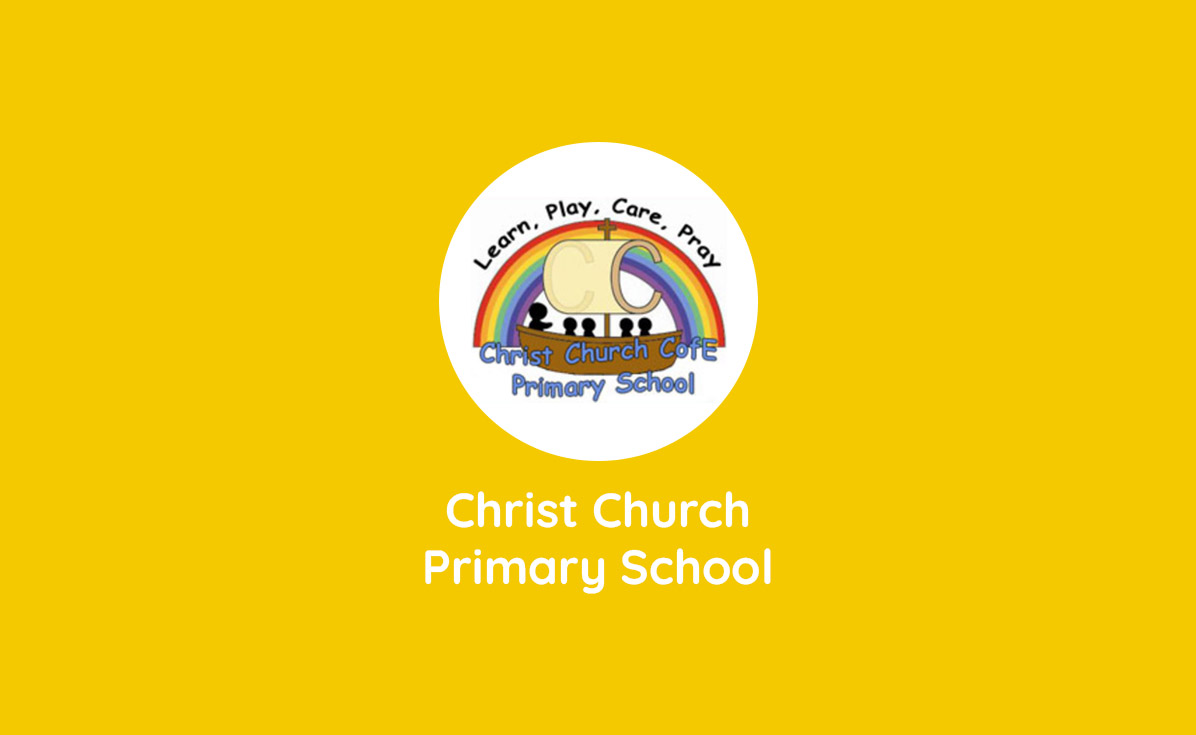 1. Scenario
Attainment from our girls in maths had become an area where they were not achieving as well as our boys in their half termly assessments. This was due to a lack of confidence in the classroom and became a key area for the school to target for improvement.
2. Action taken
After tracking our school data and speaking to individual class teachers, we targeted the girls who appeared to be the least confident from each class. The next step was to put these girls in to small groups (no more than 6 per class). We then carried out one 'Teach Active' active maths session per week for these girls to boost their confidence.
3. Impact on attitudes
Through the small group Teach Active intervention, these girls quickly grew in confidence and were able to tackle a range of problem solving activities. This confidence became evident with class teachers, as they too noticed that their less confident girls were now more eager and able to persevere and challenge themselves with their learning.
4. Impact on attainment
As well as a general growth in confidence (which was one of our main aims), these girls also improved their knowledge and understanding of key mathematical concepts via Teach Active. This was proven by an overall increase in their half termly assessment scores as well as a greater depth of learning and understanding becoming evident.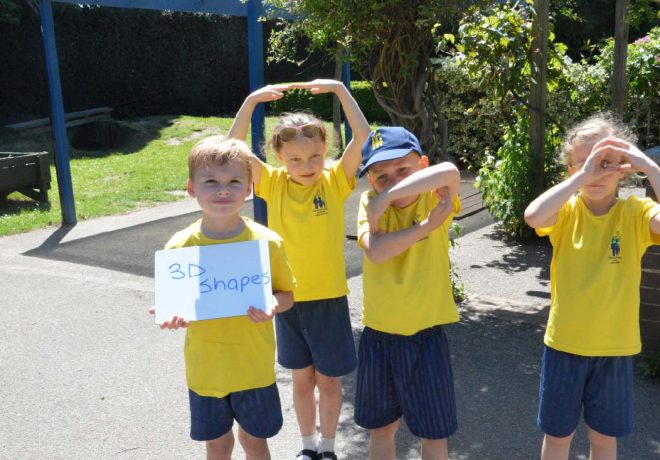 Holy Family Catholic School