Gwladys Street Primary and Nursery School (Girls Maths Project)
Objective:
Using Teach Active to engage and inspire girls whilst raising standards in Mathematics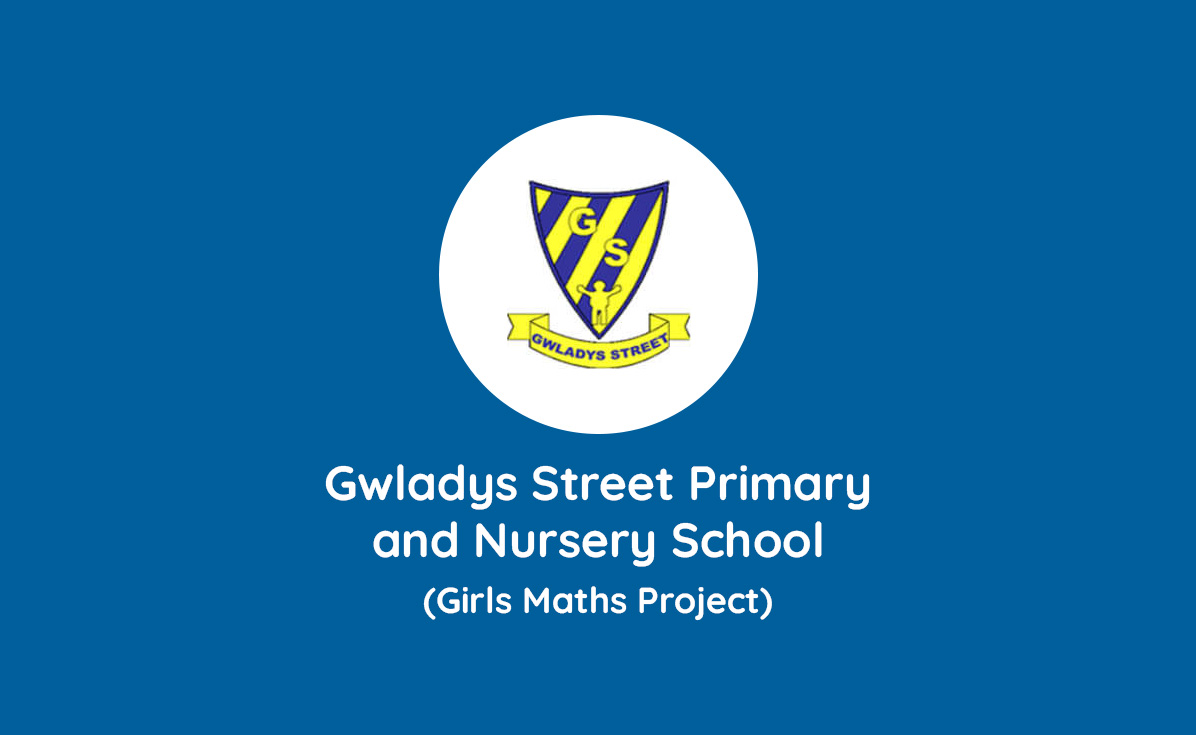 1. Scenario
We were looking at new ways to engage children, particularly girls, and to improve and enhance the teaching of basic skills to raise standards in Maths.
2. Actions taken
School contacted Teach Active and we met to discuss Teach Active. Jon Smedley then delivered a staff meeting where Teach Active was introduced. Gwladys Street Community Primary and Nursery School became a Hub school for Liverpool.
3. Impact on attitudes
Teach Active was trailed during a 'Girls Maths Project'. This group had lost their love for Maths. Through the use of Teach Active, their attitudes towards Mathematics changed and they looked forward to our weekly session. We then launched across the whole school.
4. Impact on attainment
Since using Teach Active, children's enjoyment in Mathematics has increased and all children look forward to their weekly session.
Pupils attitude towards Maths has increased and the impact on standards and attainment can be seen across the whole school.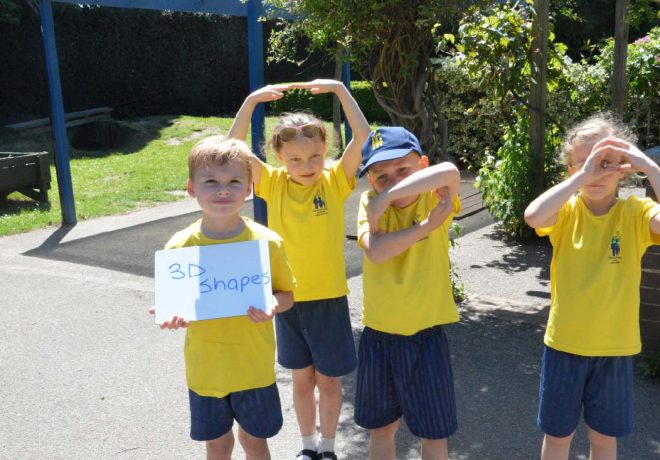 Holy Family Catholic School