Marazion Primary School
Objective:
Using Teach Active to increase engagement in maths lessons & increase physical activity levels within the school curriculum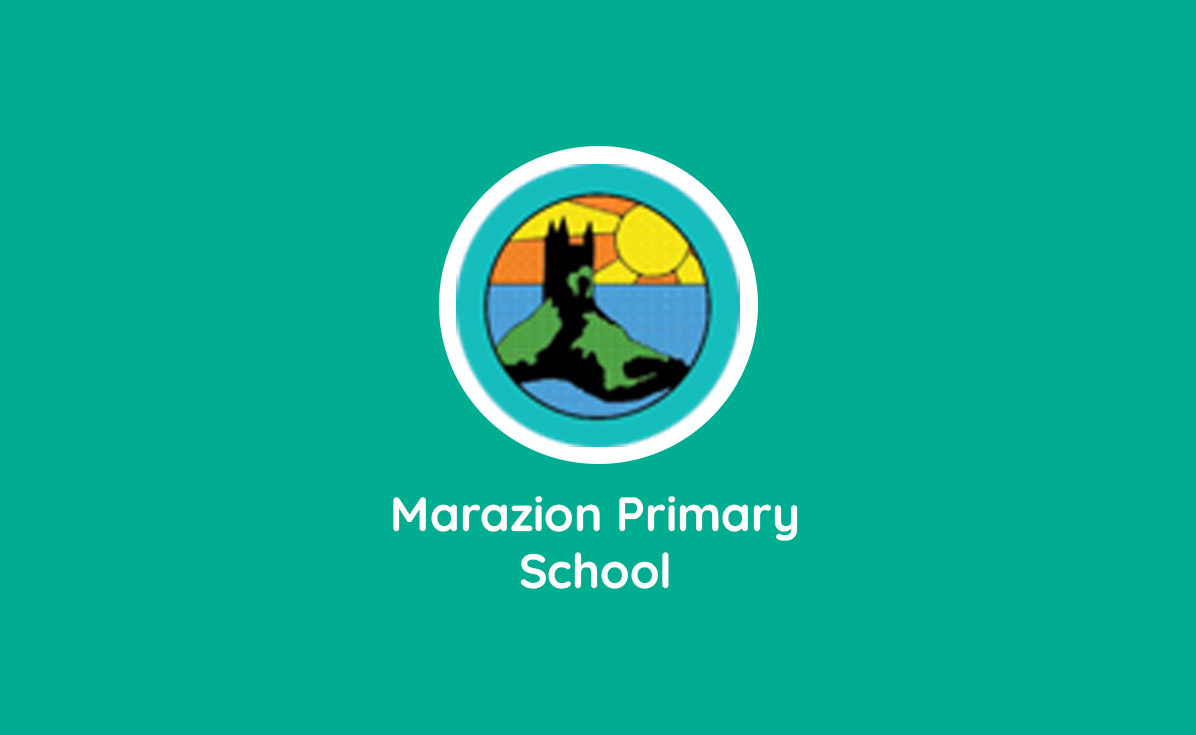 1. Scenario
The main focus was to bring increased engagement in Maths lessons through practical activity. This was also intrinsically linked to the Marazion School Improvement Plan (SIP), which focuses on increasing physical activity throughout the curriculum.
2. Actions Taken
Jon Smedley from Teach Active attended Marazion and delivered a CPD session to staff.
As a result, the school subscribed and became a Teach Active member school.
Teach Active was then introduced throughout the school.
3. Impact and evidence
Teachers reported:
- Impact on the quantity of mathematical work completed during lessons
- Impact on progress within lessons
- Increased understanding
- Clear impact on children's attitudes, engagements and enthusiasm
- Increased levels of physical activity
4. Sharing good practice
Following on from Marazion 'piloting' Teach Active - the school gave feedback to the other 10 local schools within the PE Cluster.
As a result, all 10 schools subscribed to Teach Active and have launched it within their own school.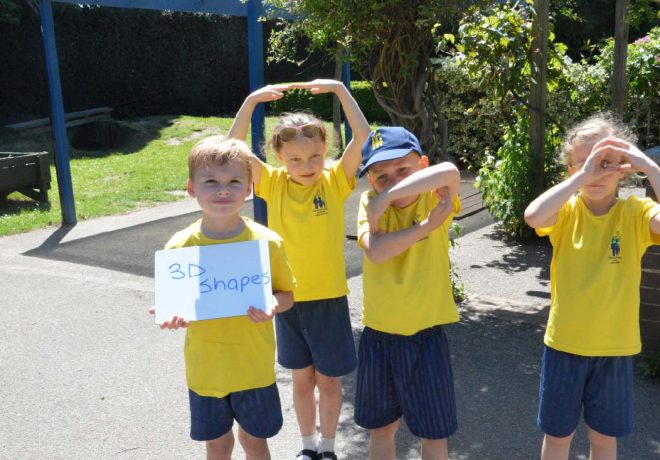 Holy Family Catholic School