Nantwich Primary Academy
Objective:
Using 'Teach Active' to improve attainment in maths and increase levels of physical activity throughout the school.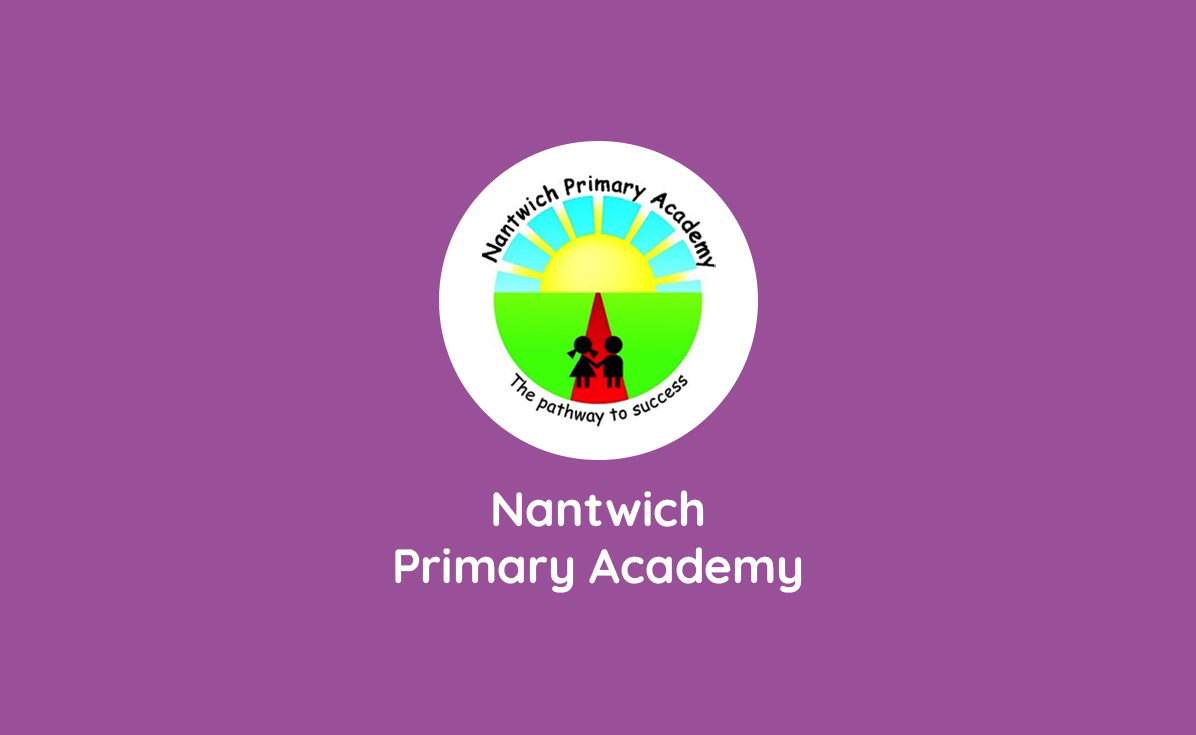 1. Scenario
Attainment in maths within the school was poor. As a result, maths became a main priority for the school; especially in maintaining engagement and motivation.
We also needed to provide more physical activity opportunities for children and to encourage higher activity levels.
2. Actions taken
Nantwich Primary Academy maths and PE subject leaders attended a local 'Teach Active' training session. They then disseminated information and led training on the programme to the other members of staff.
Throughout the year staff have had regular discussions to maintain the success of the programme.
3. Impact on attitudes
Children's attitudes towards Teach Active have been very positive! Children are engaged and enthusiastic about the activities and look forward to the lessons. Play leaders at break and lunchtimes have also been leading Teach Active activities on the playground to groups of children because they enjoy them so much.
4. Impact on attainment
Through using Teach Active there has been a noticeable impact on children's attainment and the attitude to maths has become much more positive within the school. By using these activities physical activity levels throughout the school have also improved.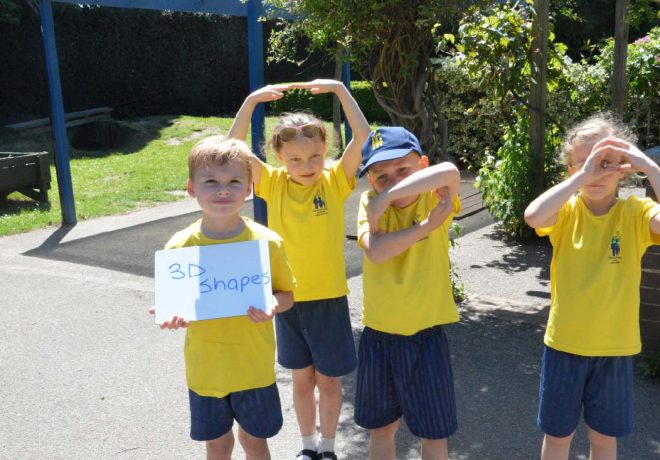 Holy Family Catholic School