Townfield Primary School
Objective:
Using Teach Active to raise attitudes and attainment in Maths.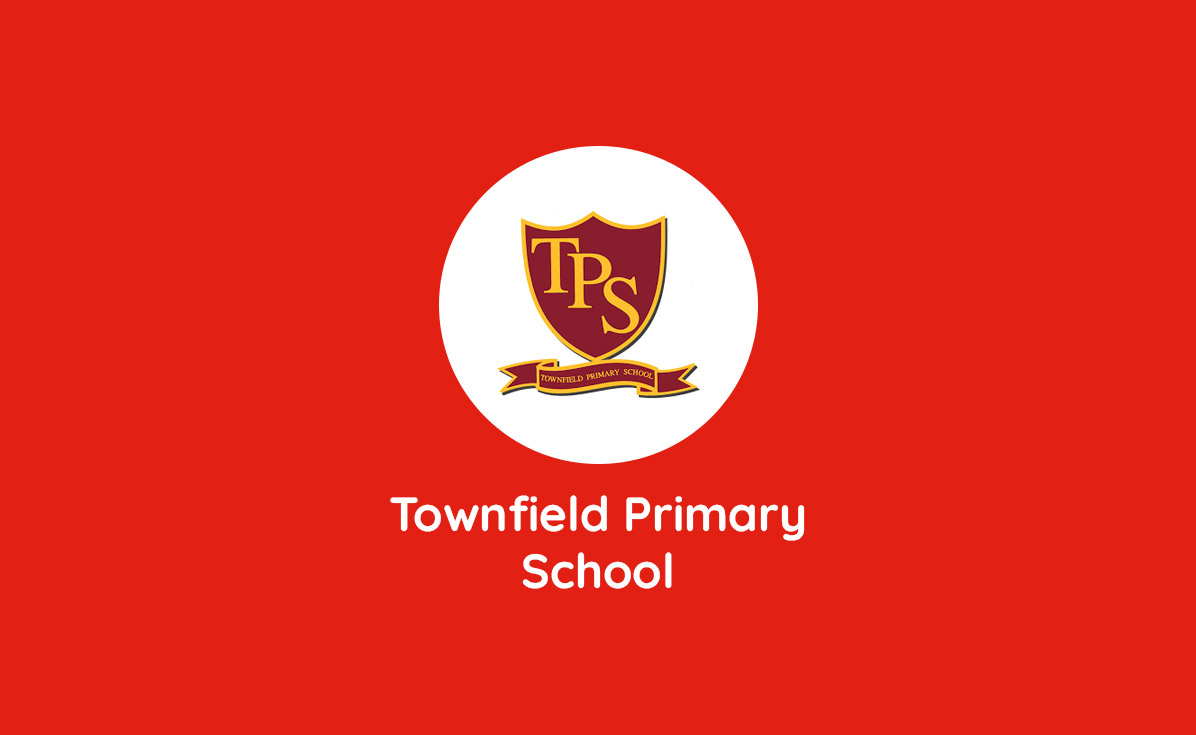 1. The challenge
Townfield Primary School were aware of a growing gap whereby girls were outperforming boys in Mathematics. Although this gap reflected a national trend, it was becoming particularly significant. Subsequent investigations revealed that whilst boys were disengaged with Maths, they had a passion for Physical Education. Consequently, we made the decision to consider ways in which Maths could be effectively taught through Physical Education.
2. The solution
Jon Smedley from Teach Active was invited to work with staff and provide INSET to introduce the resource. The school developed an action plan to embed the programme across the whole school.
It was important that Teach Active had dedicated focus in the timetable. Not only did it have its own allocated learning time, staff were encouraged to experiment with ideas in other lessons. This was supported by our Maths Subject Leader who monitored provision and ensured that the profile of Teach Active was maintained throughout the whole school.
Teach Active lessons incorporated physical activities to introduce, support and consolidate learning in Mathematics.
3. The outcome
As a result the young people are now taking part in active maths lessons at least once a week, in the classroom, gymnasium or outside. Engaged and enthused, young people are more connected with their Maths and approach them with more passion. They even look forward to the next one!
Young people who had previously shown a lack of confidence in Mathematics have engaged more in the subject, and their attainment and social skills have improved.
4. The impact
Teach Active has made a huge impact at Townfield Primary School in terms of both attitudes and attainment in mathematics:
Attitudes:
The original survey demonstrated that Maths was one of the young people's least favourite subjects. Now, as a result of Teach Active, Maths had been reinvigorated and is now one of the young peoples' eagerly anticipated subjects of the week.
Attainment:
Attainment and achievement in Maths have continued to impress with children attaining well above the national average in Maths. The product has helped raise the attainment of disadvantaged pupils and close the gap between them and their peers.
Townfield felt their young people were more engaged and their self-esteem improved readily. This in turn had a direct impact upon the attainment of the children across the school.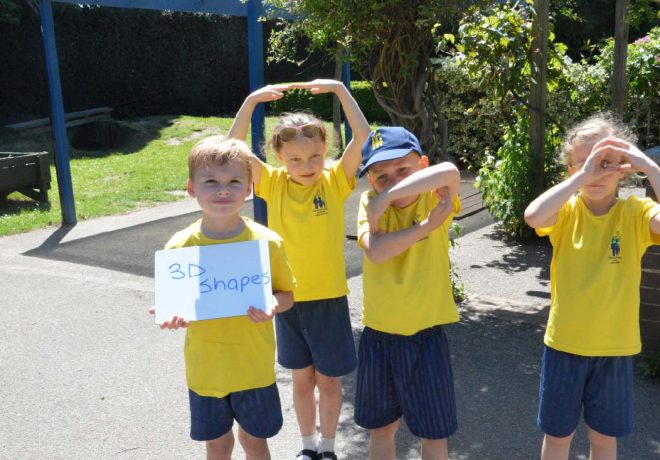 Holy Family Catholic School