Access 2000+ lesson plans and resources with Active Maths and English
Our easy-to-use Maths and English products comprise over 2000 online lesson plans and resources which will help inspire, motivate and engage your pupils whilst increasing levels of physical activity.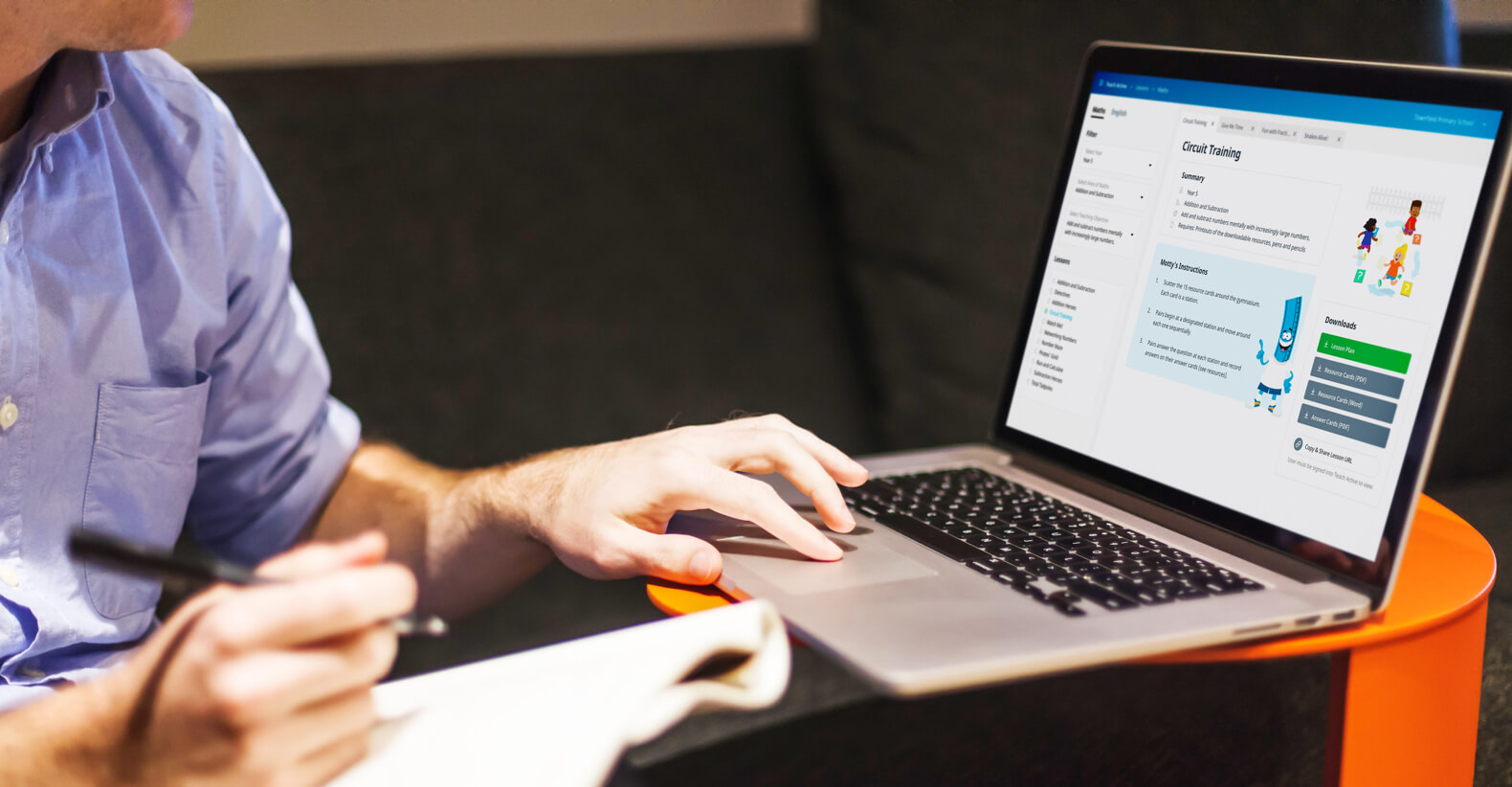 Schools trust Teach Active to raise standards in Maths and English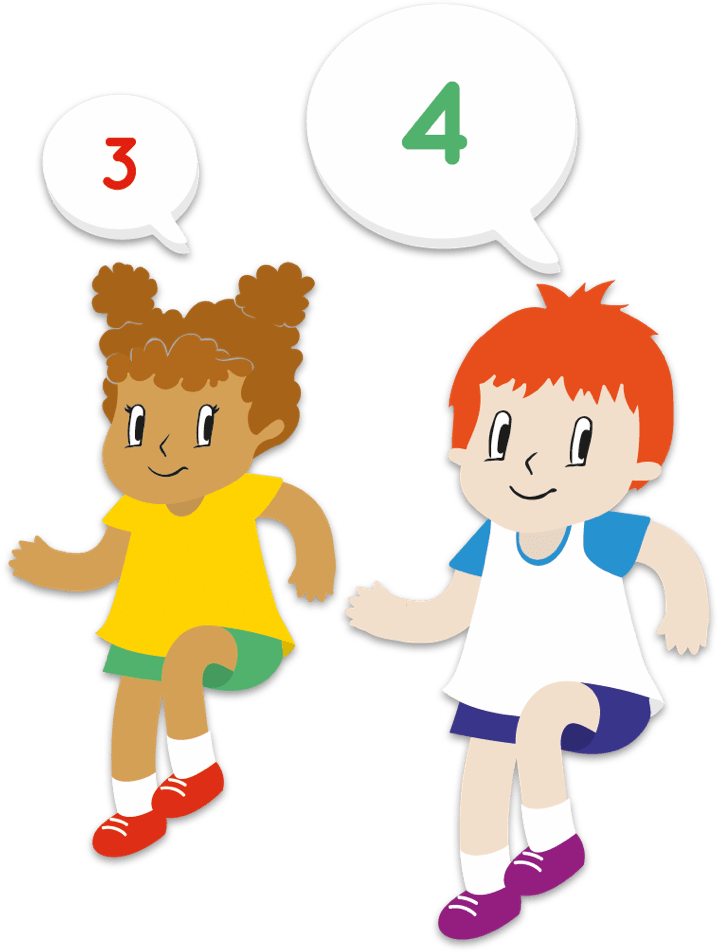 Maths
2000+ Maths Lesson Plans and Resources for Teachers
250+ Active Maths Homework Activities for Teachers and Parents
Mapped to the Primary Maths curriculum
Covers every objective from Foundation Stage to Year 6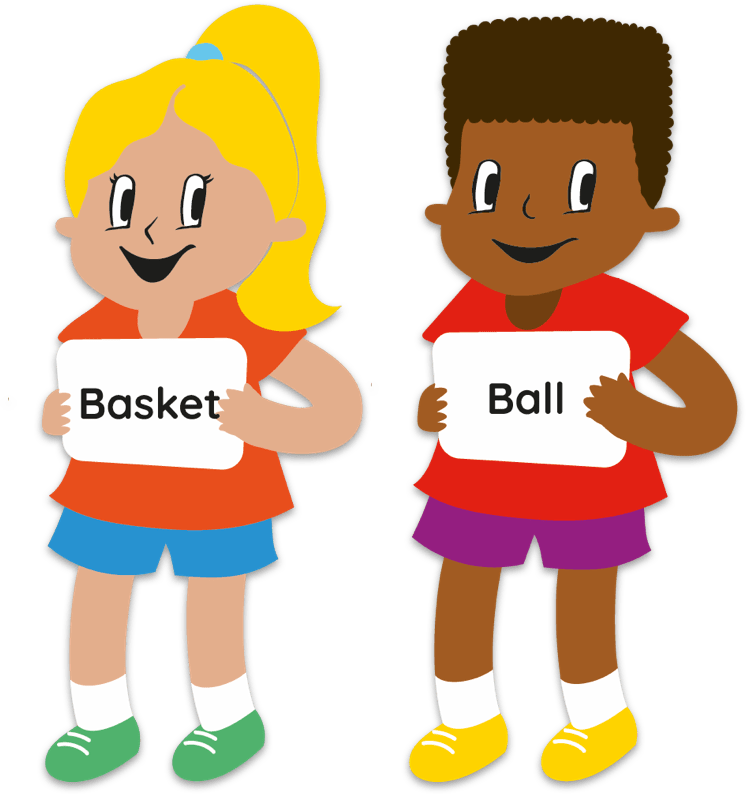 English
1000+ English Lesson Plans and Resources for Teachers
Covers every objective under 'Writing'
Covering key Reading skills
Mapped to the Primary English curriculum
Foundation Stage to Year 6
Using Teach Active is easy!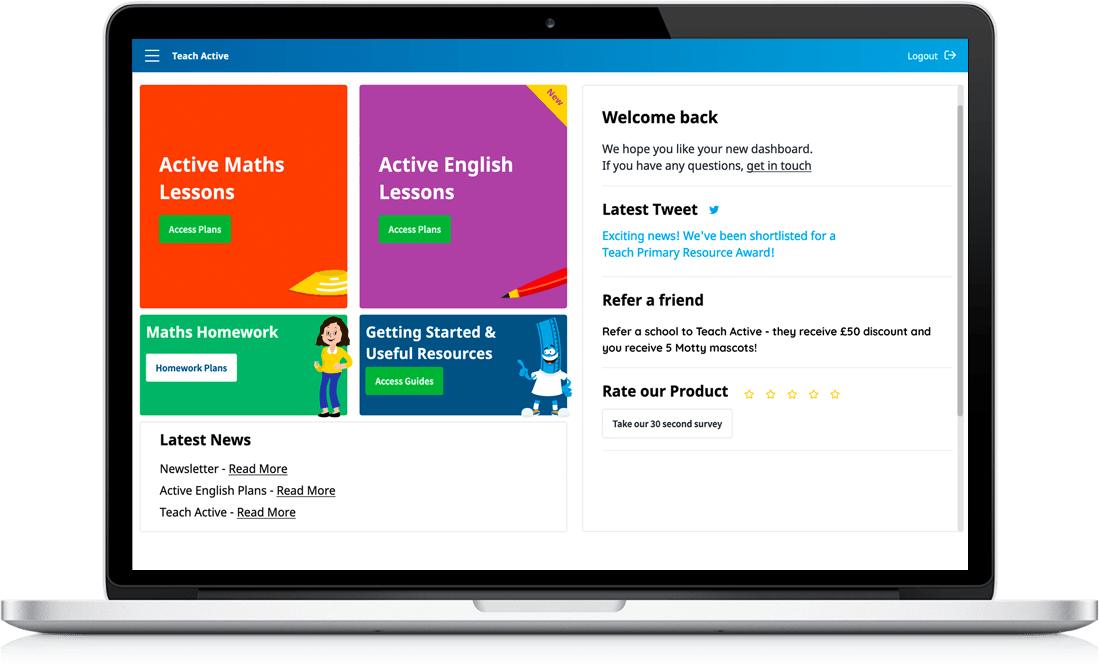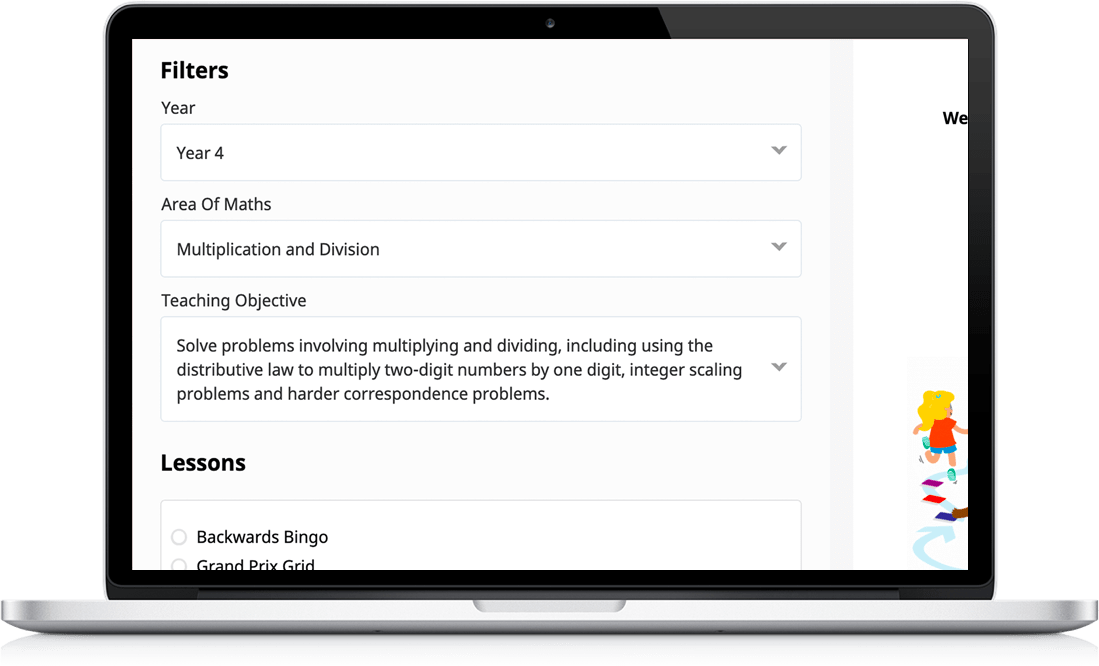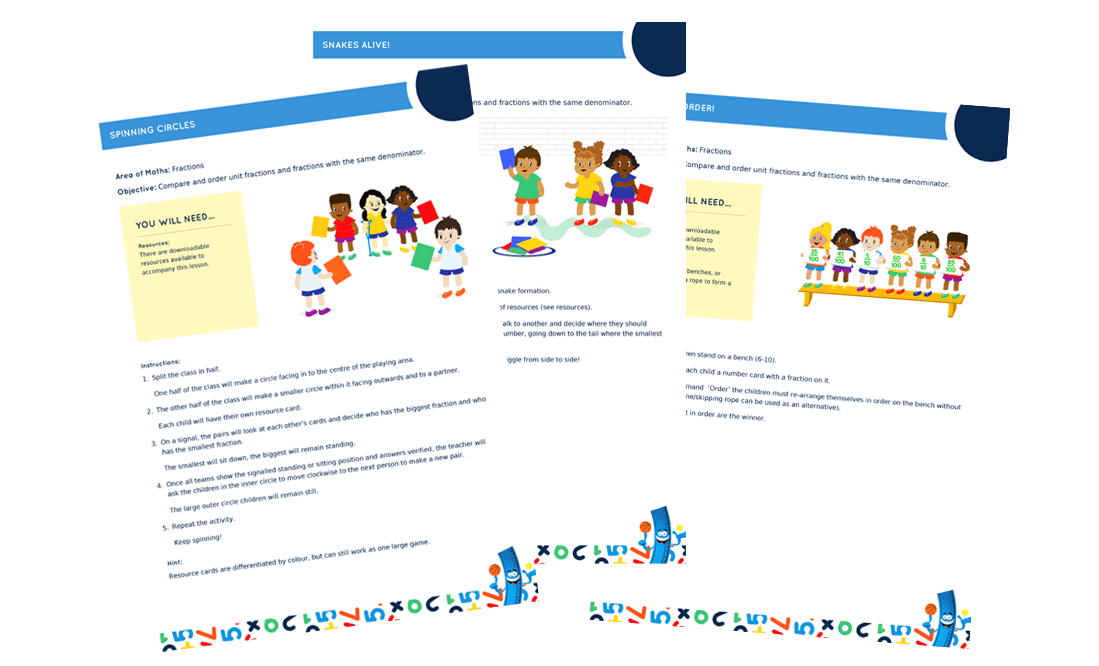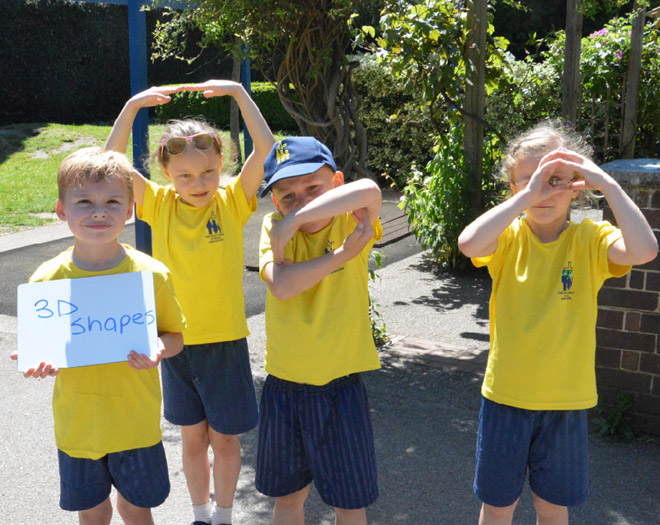 "The most striking and satisfying development since using the programme is the increase in self esteem and confidence when approaching Maths lessons. Teach Active has helped to eradicate the 'fear factor' which has been replaced with an understanding that Maths can be fun and success is achievable."
Holy Family Catholic School