About Us
Our team are passionate about 'active learning' and the many benefits that come from this cross-curricular approach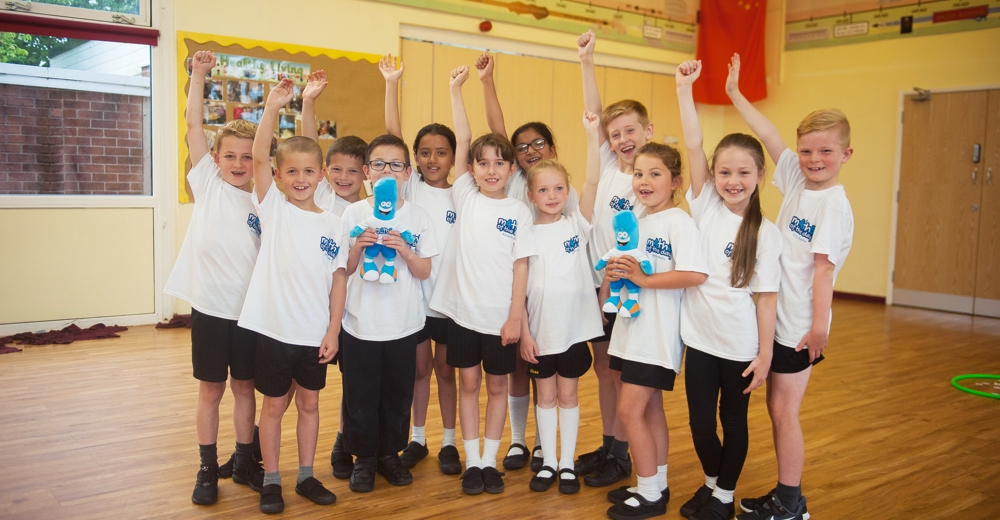 Our mission statement
"To educate, support and train teachers through active, creative and inspiring lesson plans that will engage, motivate and develop the next generation."
Teach Active is founded on a passion for active learning and the many benefits that come from this cross-curricular approach. Contributing to the government's recommended 60 minutes of physical activity per day, the resource has been proven to improve attitudes and attainment in Maths and English, whilst also improving children's health and wellbeing.
From its humble beginnings as 'a file full of ideas', Teach Active is now an award-winning, Chester-based company with an online platform offering over 3500 lesson and homework plans. Teach Active works in partnership with Youth Sport Trust, is endorsed by AfPE and has been recognised by Parliament for its outstanding contribution to education.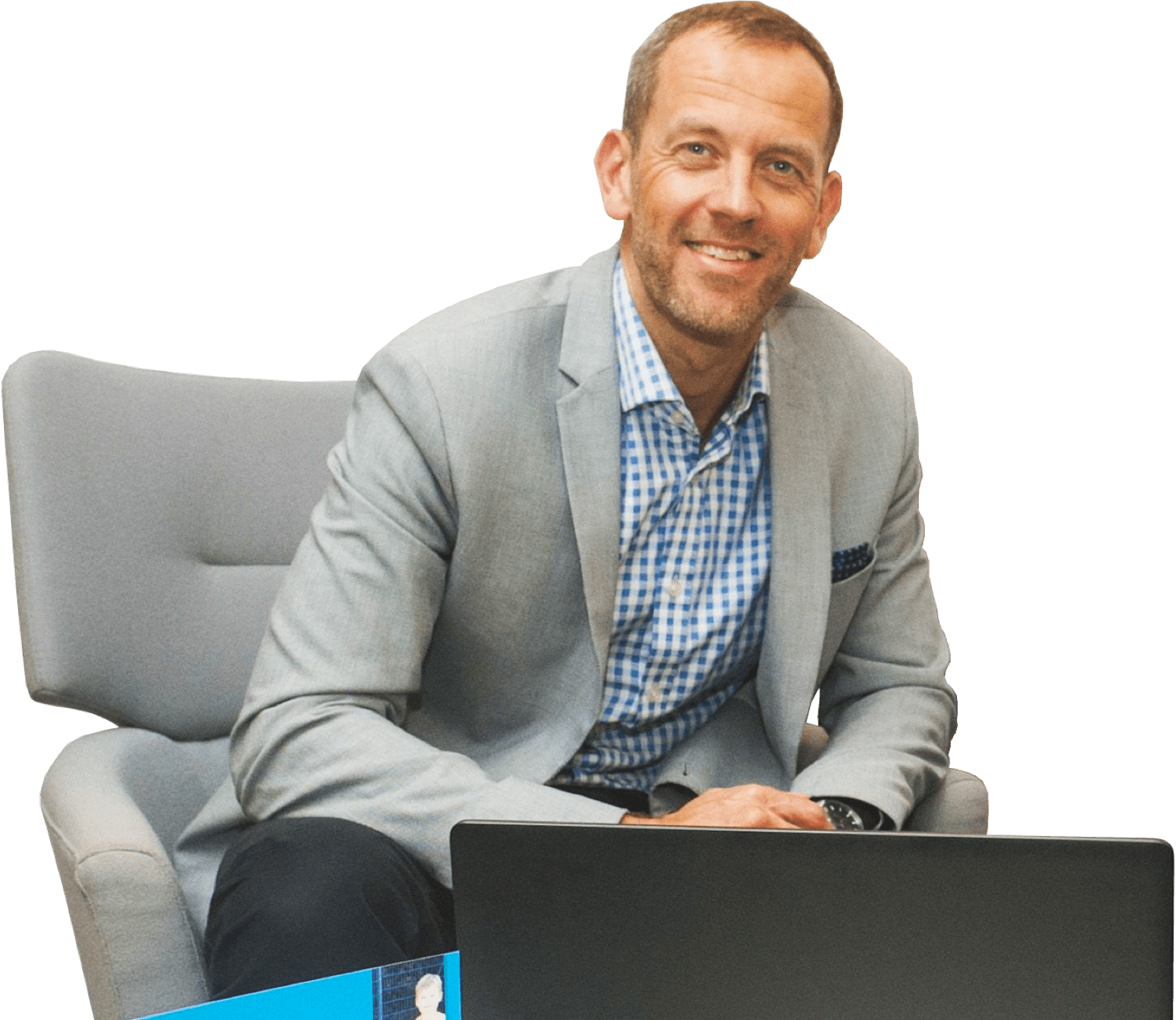 Jon Smedley Founder
Jon Smedley is an Educational Consultant and Managing Director of Teach Active. Jon has over 20 years' experience within education, as a Senior Leader, a Primary Advisor and PE consultant. He now works with schools across the UK and Internationally, promoting the rationale and benefits of an active school day and focusing on how this can be achieved through active lessons and active teaching and learning strategies.
Jon's passion comes not only from research but also from his own experiences as a teacher, both past and present, where he has used physical activity to engage pupils and use this as a catalyst to raising standards in other areas of the curriculum.
Book 1:1 Demo
Meet Our Team
Jon Smedley
Founder / Managing Director
Jill Wilkinson
National Tutor
Lesley Minervini
National Tutor
Matt Upston
National Tutor
Emma Watkins
National Tutor
Sarah Thorp
National Tutor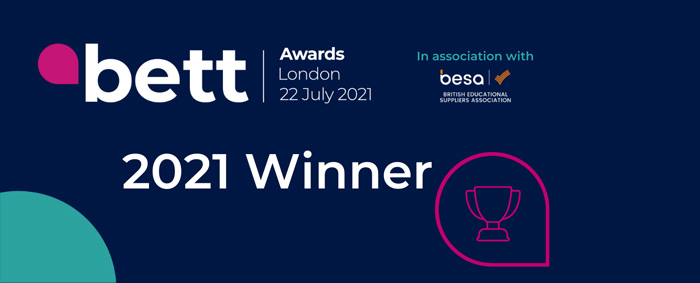 Teach Active wins 'The Education Show Award for School Resources & Equipment for Learning, Teaching & Wellbeing' at the Bett Awards.
Read more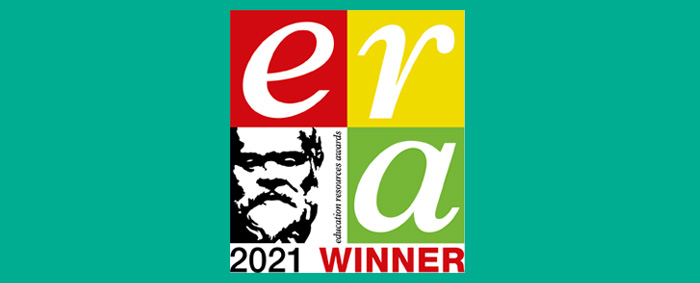 Teach Active wins an Education Resources Award for Primary Resource or Equipment of the year.
Read more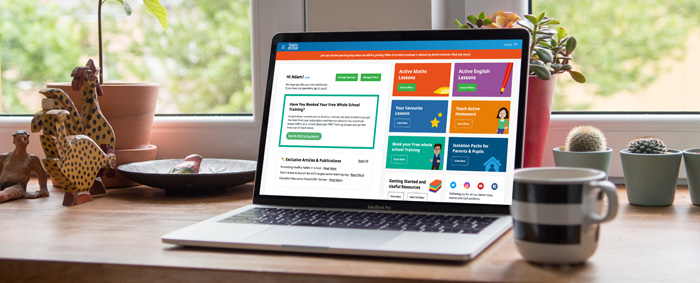 Teach Active responds to Covid closures, supplying free lesson plans, worksheets, remote learning , isolation packs and webinars etc to schools.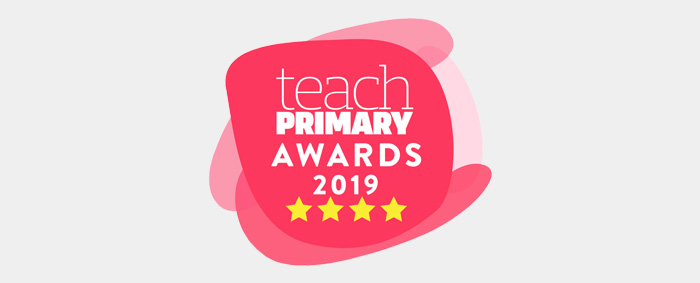 Teach Active wins the 4-star award for 'Best Maths Resource' at the Teach Primary awards.
Read more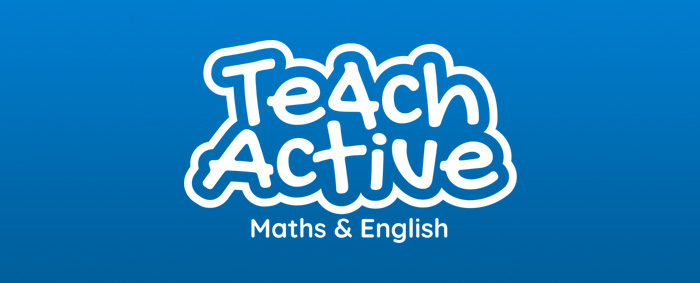 Due to growth and new English plans, Maths of the Day renames as Teach Active
Read more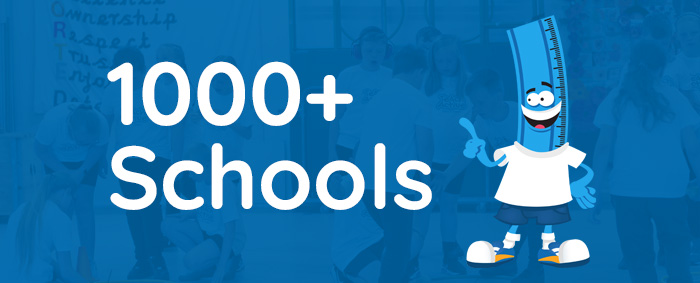 Now over 1000 schools using Maths of the Day.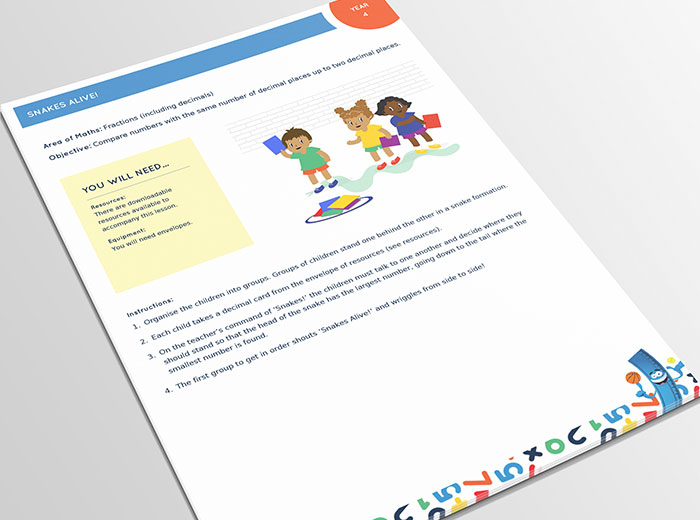 More plans - activities added for Geometry, Measurement, Statistics, Algebra, Ratio and Proportion.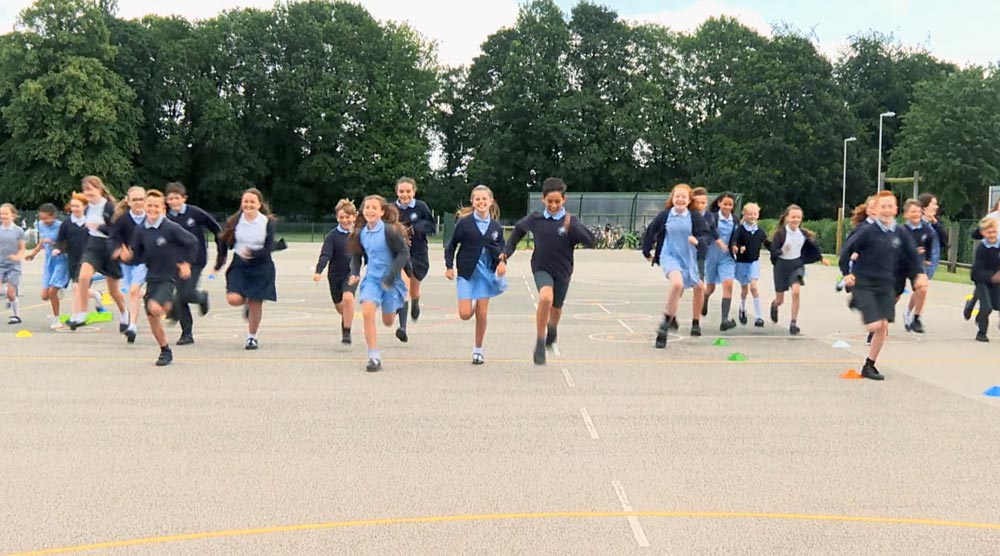 Schools continue to feedback positive impact on attitudes and attainment.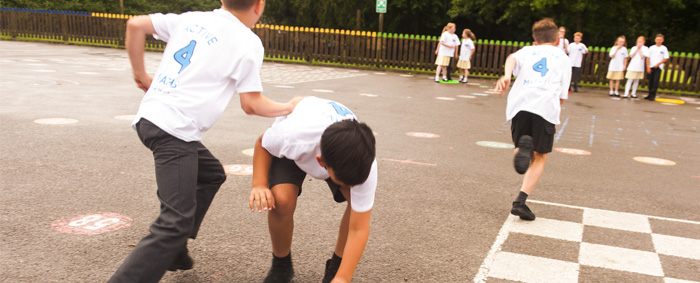 Maths of the Day is launched at Youth Sports Trust conference - a huge success and the start of a great partnership between Teach Active and Youth Sport Trust.