About Us
Our team are passionate about 'active learning' and the many benefits that come from this cross-curricular approach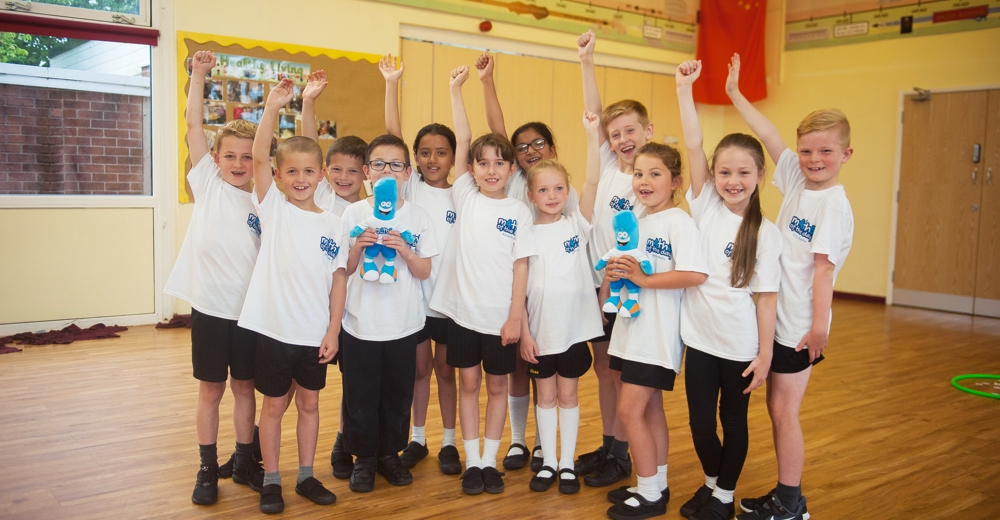 Story
Background to Teach Active
Teach Active (formerly Maths of the Day) is an online resource tool, providing teachers with lesson plans and resources with which to deliver the Primary Maths and English curriculum through physical activity.
Teach Active is founded on a passion for active learning and the many benefits that come from this cross-curricular approach. Contributing to the government's recommended 60 minutes of physical activity per day, the resource has been proven to improve attitudes and attainment in Maths and English, whilst also improving children's health and wellbeing.
From its humble beginnings as 'a file full of ideas', Teach Active is now an award-winning, Chester-based company with an online platform offering over 3000 lesson and homework plans. Teach Active works in partnership with Youth Sport Trust and Loughborough University is has been recognised by Parliament for its outstanding contribution to education.
Our mission statement
To educate support and train teachers through active, creative and inspiring lesson plans that will engage, motivate and develop the next generation.
How we started
Our Founder Jon Smedley taught in Primary schools for 15 years – working as a teacher, PE Advisor and Deputy Headteacher. Jon wanted to use children's natural love of movement and physical activity to help raise whole school improvement. Integrating activity in to Maths and English lessons, Jon found that children were engaged, displaying a real love of learning – but importantly also attaining better through this approach.
Jon introduced 'Active Learning' to other teachers and schools, sharing his 'file full of ideas' to support teachers. Not only did schools and teachers love the ideas – but his work was part of an Ofsted Sharing of Good Practice paper and DfE project.
In 2015 Jon's 'file full of ideas' was turned into an online resource that could be accessed by schools and teachers nationwide.
Jon left his role as Deputy Headteacher to follow his dream of getting more schools on board with active learning and impacting as many children as possible.
To date, schools across the UK and Internationally now use 'Teach Active' to deliver the English and Maths curriculum through physical activity.
The resource has won multiple awards and received national and international recognition for its impact to children attitudes and attainment, whilst also increasing levels of physical activity.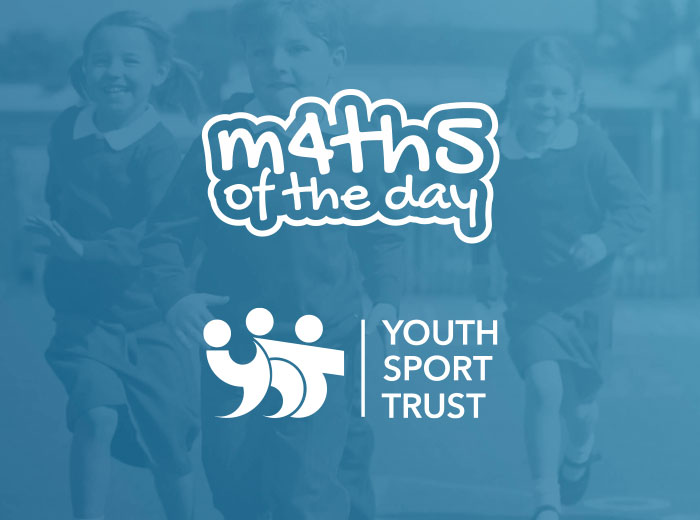 Maths of the Day is launched at Youth Sports Trust conference - a huge success and the start of a great partnership between Teach Active and Youth Sport Trust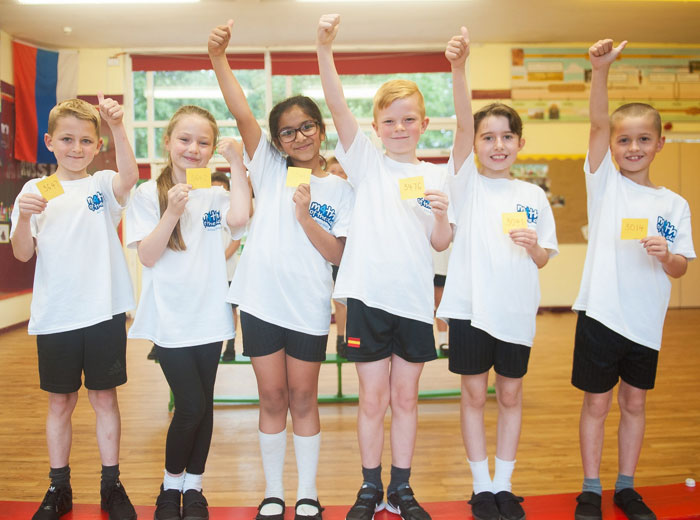 Schools continue to feedback positive impact on attitudes and attainment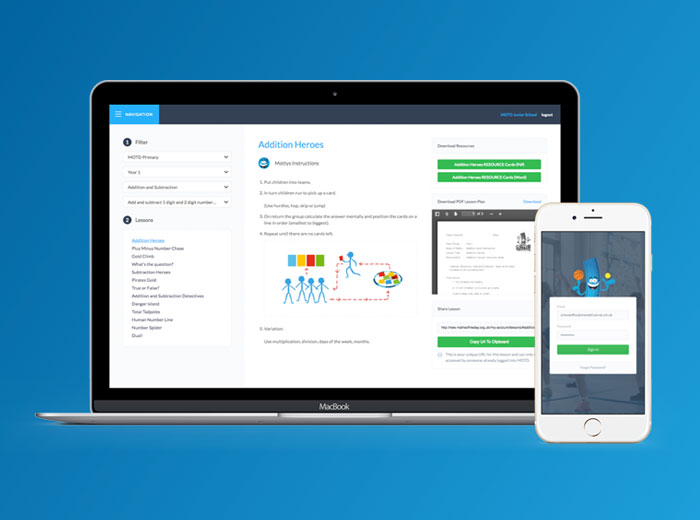 Maths of the Day continue to invest in the product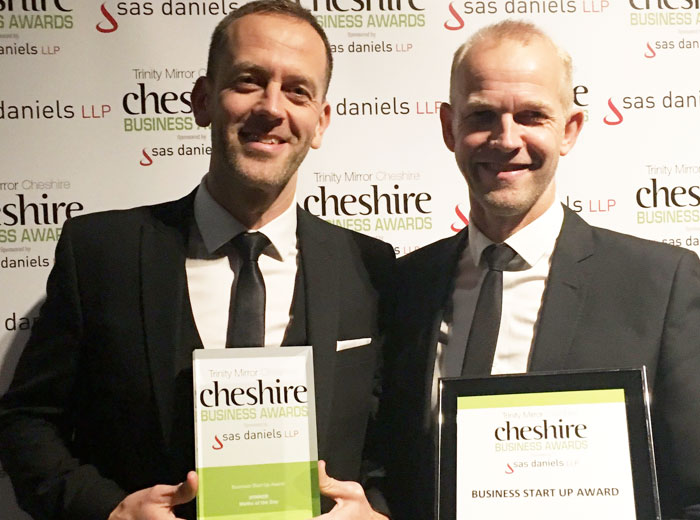 Maths of the Day picks up awards for innovative product and best start up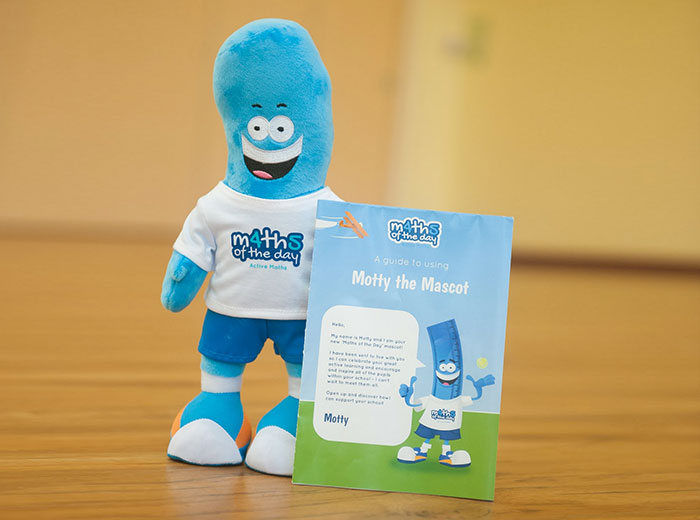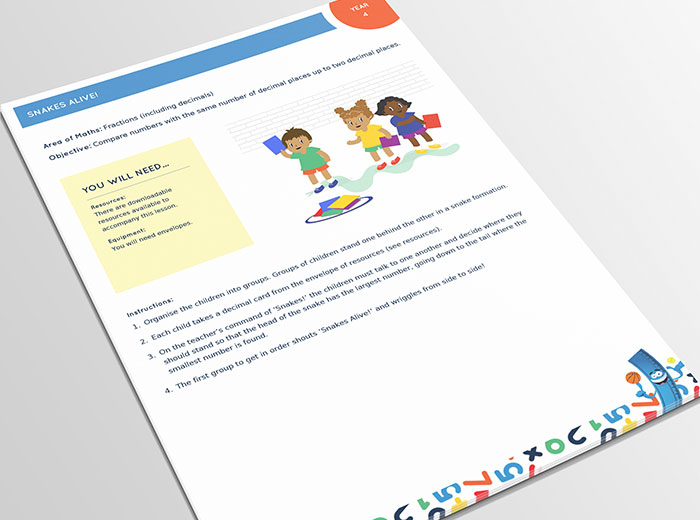 More plans - activities added for Geometry, Measurement, Statistics, Algebra, Ratio and Proportion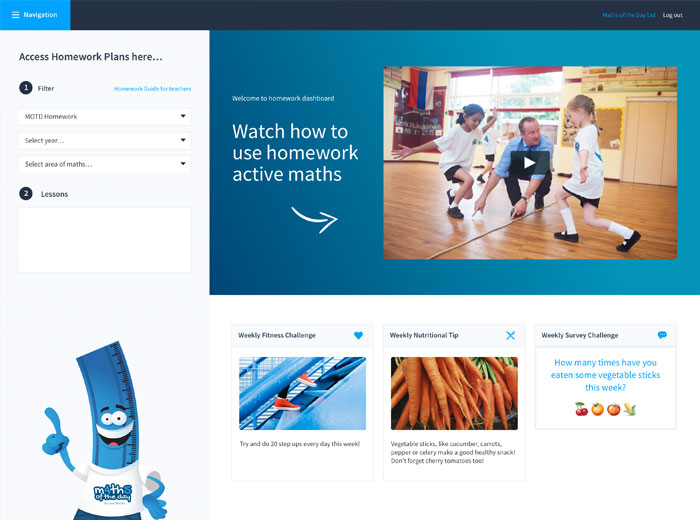 Active Maths homework is launched free for all parents!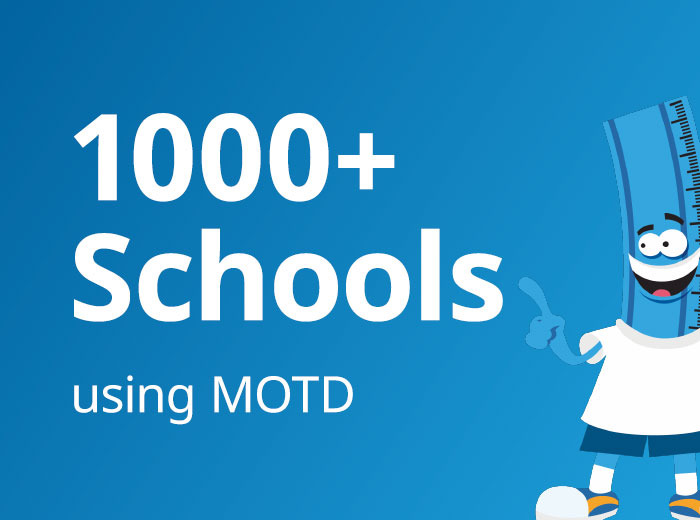 Now over 1000 schools using Maths of the Day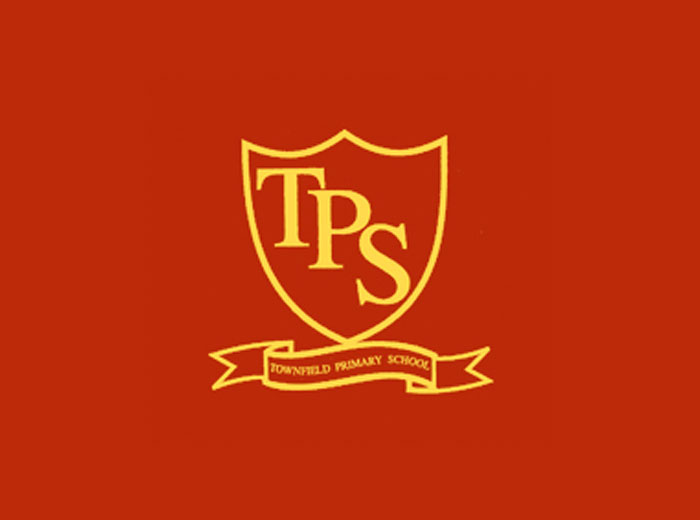 Townfield Primary School case study sent to DfE as an example of good practice!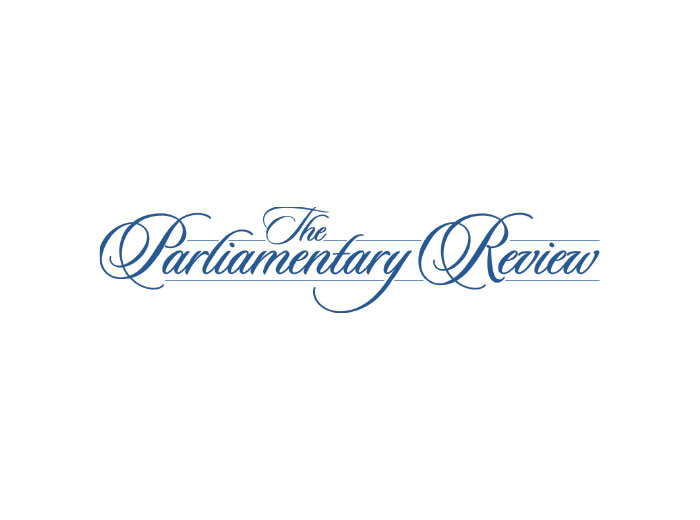 Selected to be part of 2019 Parliamentary Review for outstanding contribution to education
Read more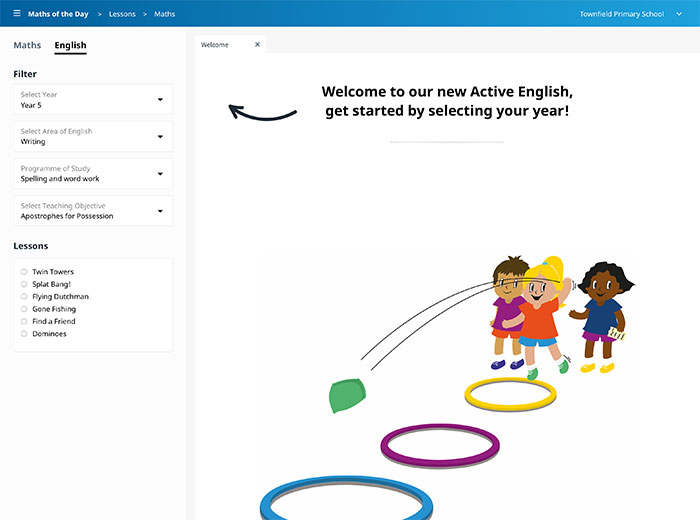 Active English plans are launched
Read more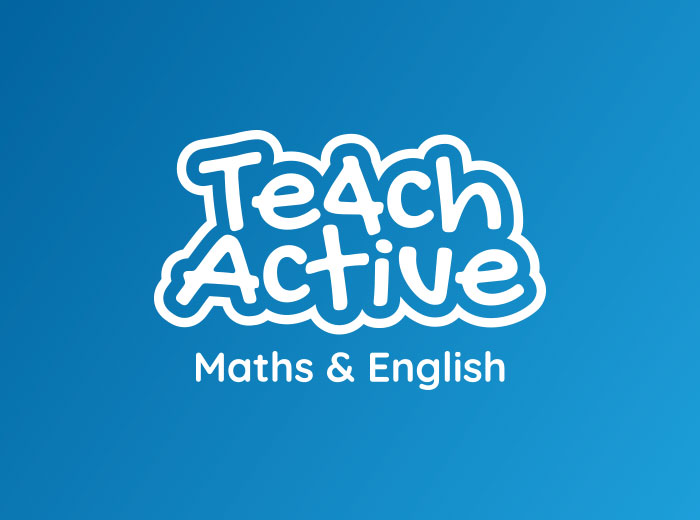 Due to growth and new English plans, Maths of the Day renames as Teach Active
Read more