About Us
Our team are passionate about 'active learning' and the many benefits that come from this cross-curricular approach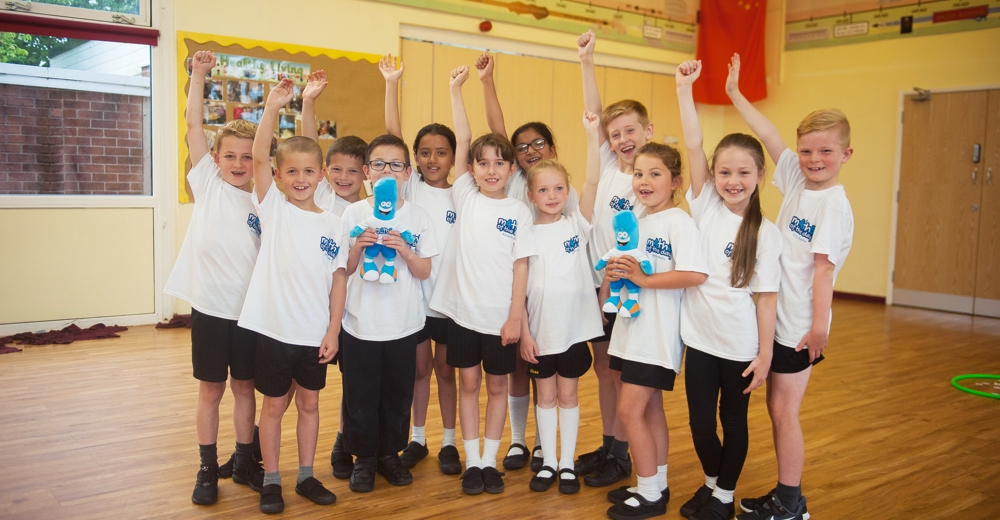 Story
Background to Teach Active
Teach Active (formerly Maths of the Day) is an online resource tool, providing teachers with lesson plans and resources with which to deliver the Primary Maths and English curriculum through physical activity.
Teach Active is founded on a passion for active learning and the many benefits that come from this cross-curricular approach. Contributing to the government's recommended 60 minutes of physical activity per day, the resource has been proven to improve attitudes and attainment in Maths and English, whilst also improving children's health and wellbeing.
From its humble beginnings as 'a file full of ideas', Teach Active is now an award-winning, Chester-based company with an online platform offering over 2000 lesson and homework plans. Teach Active works in partnership with Youth Sport Trust, is endorsed by AfPE and has been recognised by Parliament for its outstanding contribution to education.
Our mission statement
To educate support and train teachers through active, creative and inspiring lesson plans that will engage, motivate and develop the next generation.
How we started
In 2008, Townfield Primary School in Birkenhead had poor attainment within mathematics. Furthermore, children did not enjoy the subject.
During further investigation, a questionnaire on 'Attitudes to Learning' revealed that whilst maths was the least favourite subject in the school, PE was the favourite.
The school SLT contacted the local authority, and began to work with the advisory teacher for PE – looking at ways of using children's love of PE to enthuse, excite and engage children in maths.
Maths lessons began to be taught in a much more active way. Lessons were taught away from desks, in the gym, outside and in school corridors. Pupils were up and away from their desks – being active, whilst at the same time being taught mathematics.
The response was magnificent. Teachers adopted this approach throughout the school and very quickly attitudes to maths began to rise – so much so that in the space of two terms maths was now the children's second favourite subject! (PE was still top)
As attitudes to maths improved, attainment soon followed and after 12 months maths results across the school had been transformed and data showed children were now meeting and even exceeding end of year expectations
Good news travels quickly and very soon other schools within the local area wanted to adopt this approach.
This led to a file being put together – a file full of ideas – a file full of lesson plans and resources – a file called 'Maths of the Day'!
Over the years, the resource has grown from a file consisting of 70+ lesson plans to an online resource consisting of 1000+ lesson plans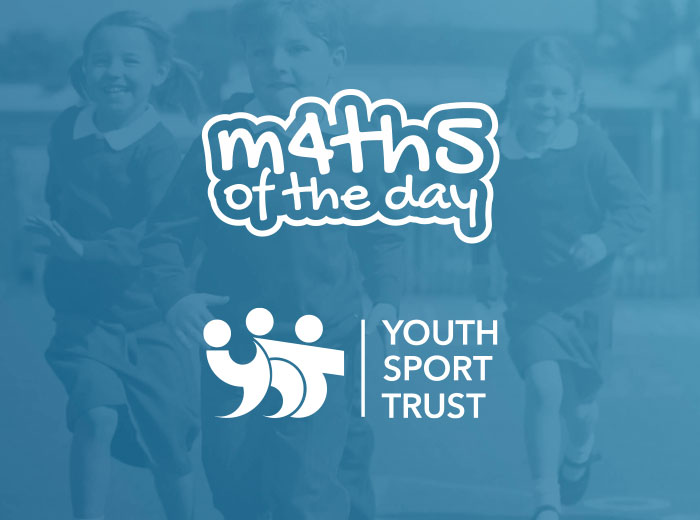 Maths of the Day is launched at Youth Sports Trust conference - a huge success and the start of a great partnership between Teach Active and Youth Sport Trust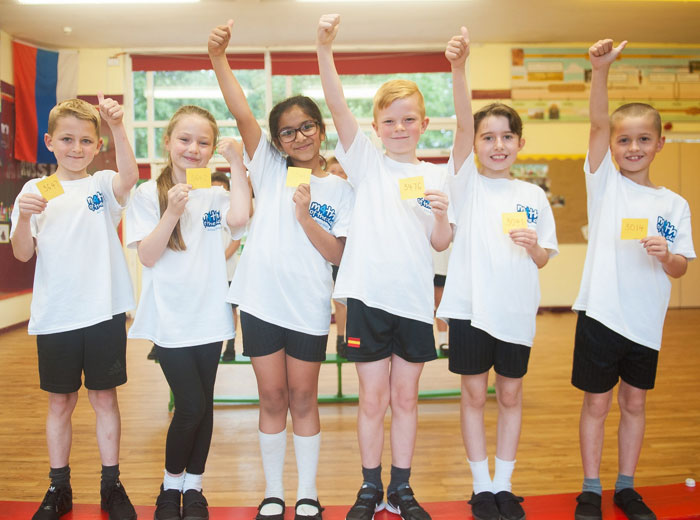 Schools continue to feedback positive impact on attitudes and attainment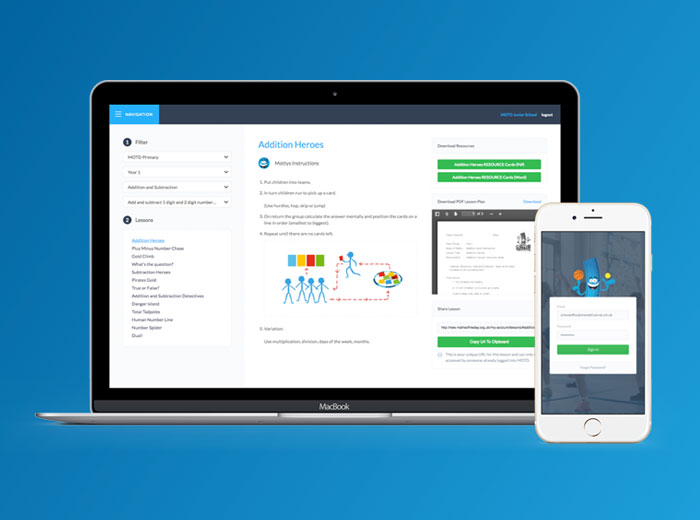 Maths of the Day continue to invest in the product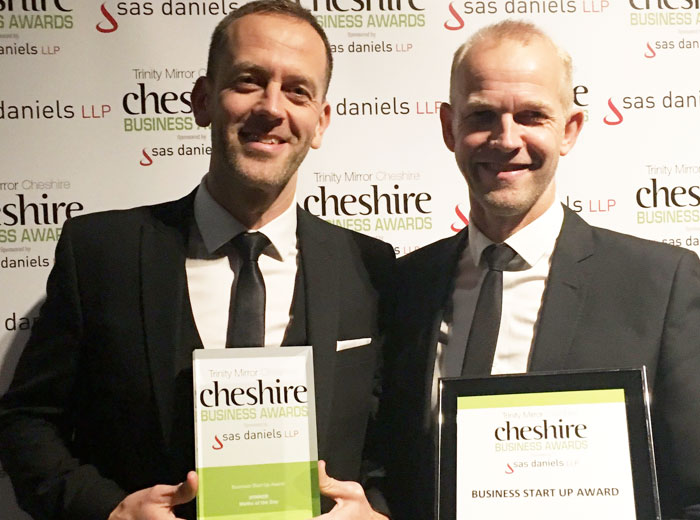 Maths of the Day picks up awards for innovative product and best start up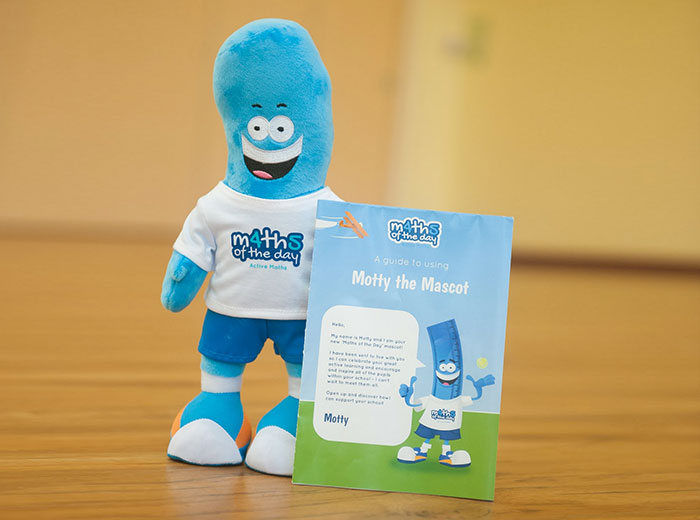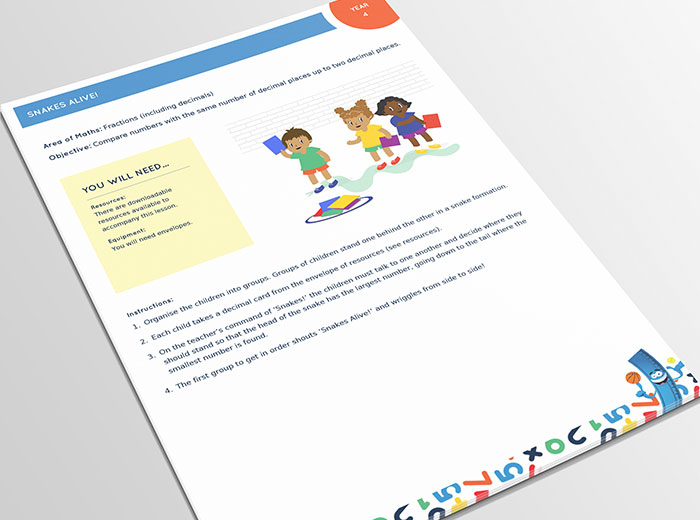 More plans - activities added for Geometry, Measurement, Statistics, Algebra, Ratio and Proportion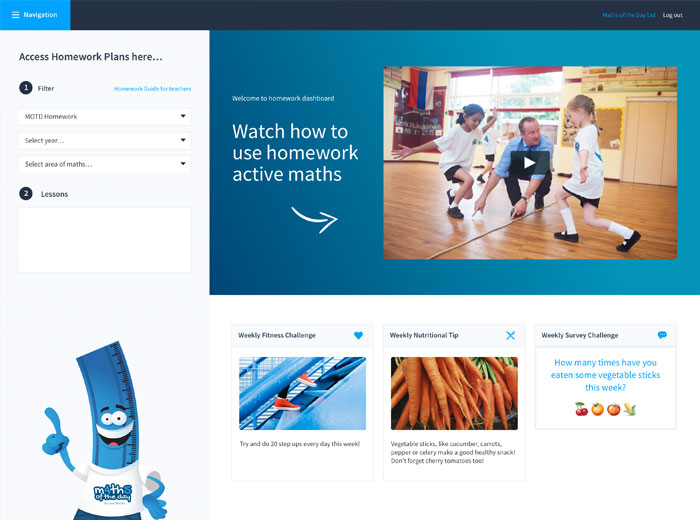 Active Maths homework is launched free for all parents!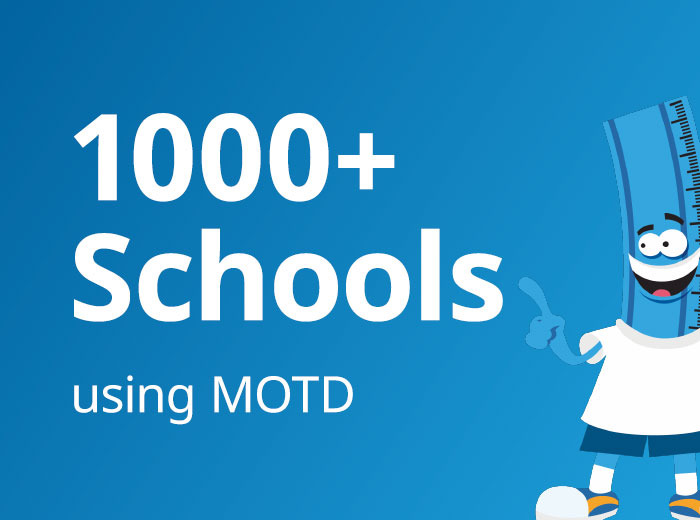 Now over 1000 schools using Maths of the Day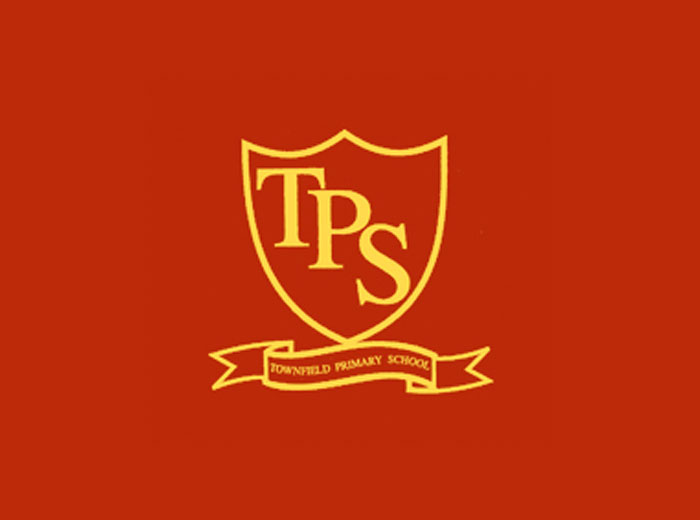 Townfield Primary School case study sent to DfE as an example of good practice!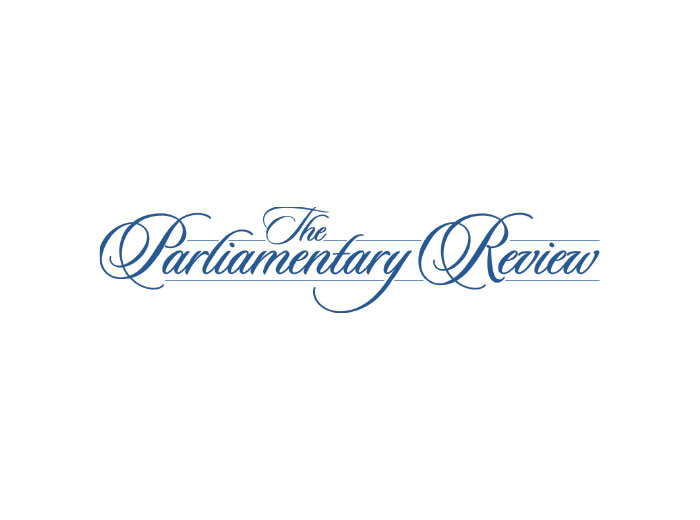 Selected to be part of 2019 Parliamentary Review for outstanding contribution to education
Read more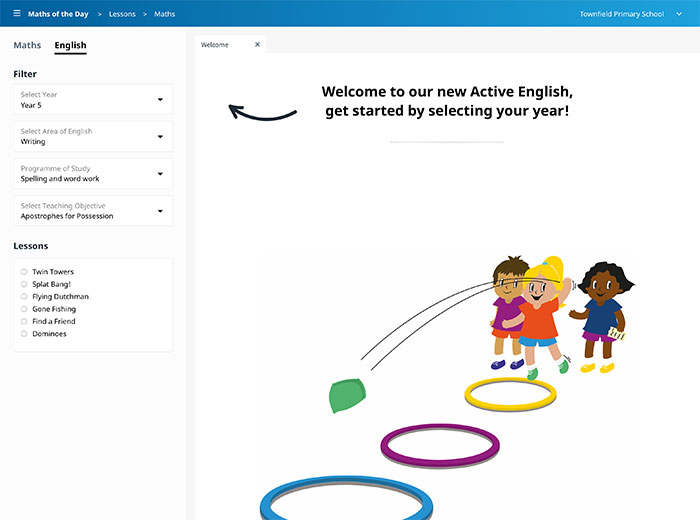 Active English plans are launched
Read more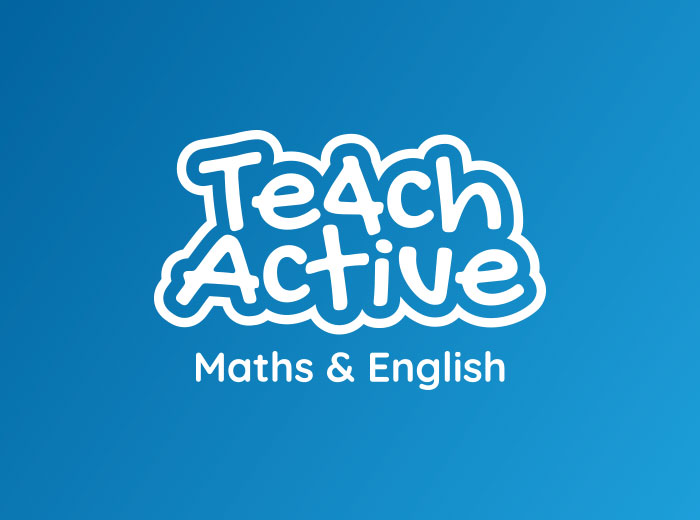 Due to growth and new English plans, Maths of the Day renames as Teach Active
Read more