Raising standards through active Maths and English lessons
Join the Active Learning movement with a nationally recognised and highly acclaimed online resource. We provide schools with lesson plans and resources designed to deliver the Maths and English curriculum through physically active learning.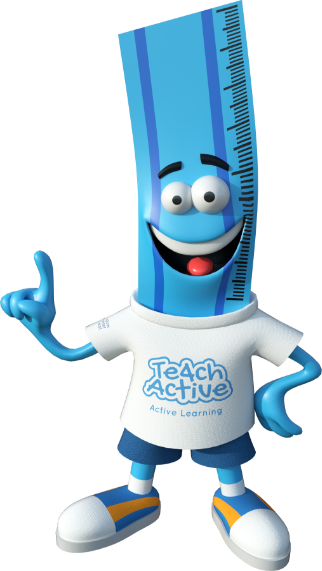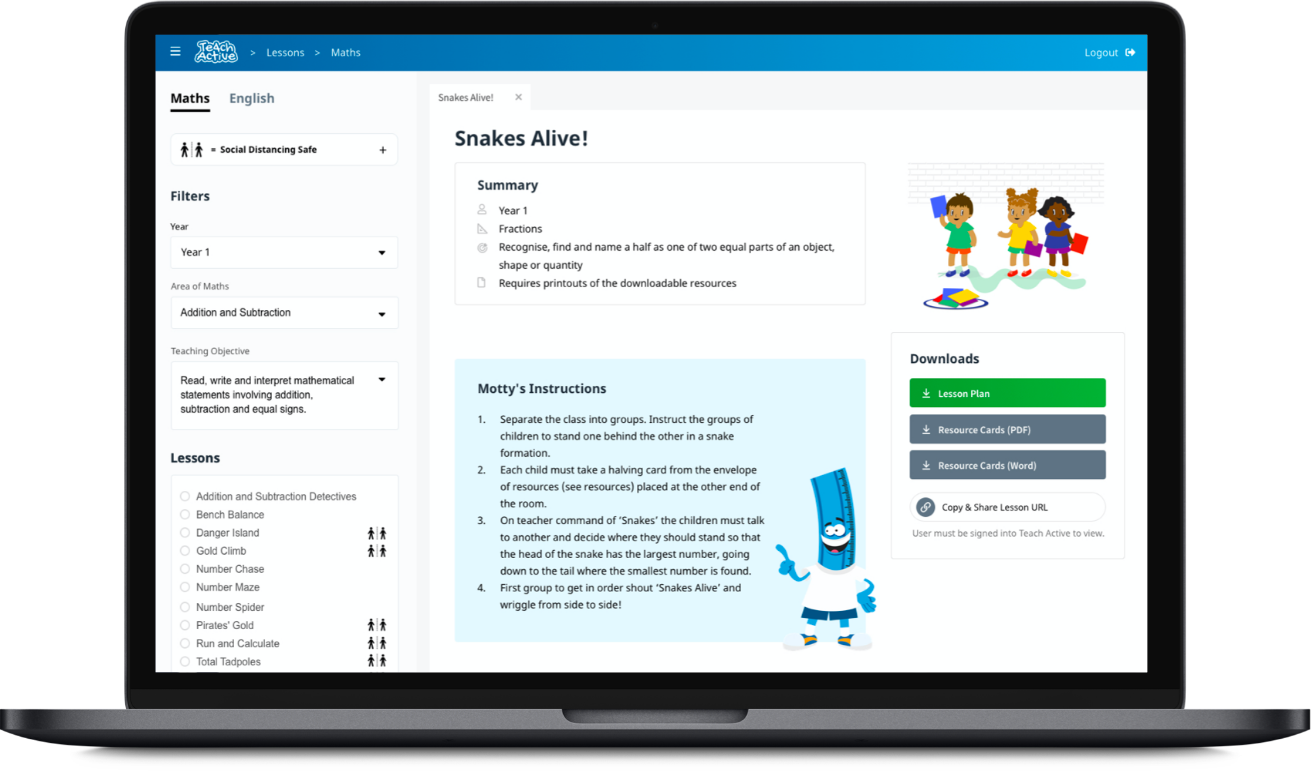 Join over 1,000 UK and International schools using Teach Active
What our happy, active schools say
Read our Teach Active success stories
View all Case Studies
Features, Awards & Partners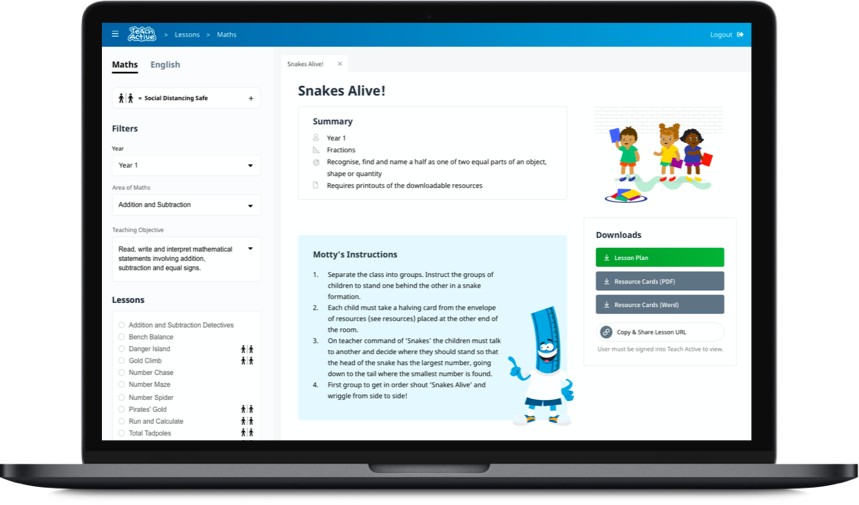 Written by teachers for teachers
Using Teach Active is easy
Choose your subject (Maths/English)
With classroom based, sports hall and outdoor activities there is a lesson suited for everyone.
Select your year group, area of learning and objective
Our filter system is mapped to the National Curriculum and covers all objectives from Reception to Year 6.
Choose your lesson
Simply select whether you wish to deliver an Active Maths or Active English lesson.
Features
Schools trust Teach Active to raise standards in Maths and English
3,500 lesson plans and Resources
High quality plans written by Maths and English experts. All resources accessible with everything you need at the click of a button and in line with age- related expectations.
Mapped to the Primary Curriculum
Aligned to Development Matters, Early Learning Goals and the National Curriculum
Full Maths and English coverage for every objective
A range of content to ensure your pupils master, retain and confidently recall key skills.
Reception to Year 6
Supports whole class work and interventions. Can be delivered by teachers, teaching assistants and/or support staff.
280 Active Homework plans
Fun and engaging games and activities for parents to access online and play at home.
FREE Staff Training/CPD
Online whole school training provided to introduce Teach Active and ensure maximum impact for your staff and pupils.
View Product Pricing
Benefits
We are passionate about making the school day more active. We reduce teacher workload and support outstanding teaching and learning
Pupil Benefits
Raises attitudes & attainment to Maths/English
Research-led with a proven impact on raising enjoyment, self-esteem and achievement.
Increases levels of physical activity
Allows children to meet and exceed government recommendations in a purposeful way.
Supports whole child development
Recognised in developing social skills, teamwork, resilience, determination, and happiness!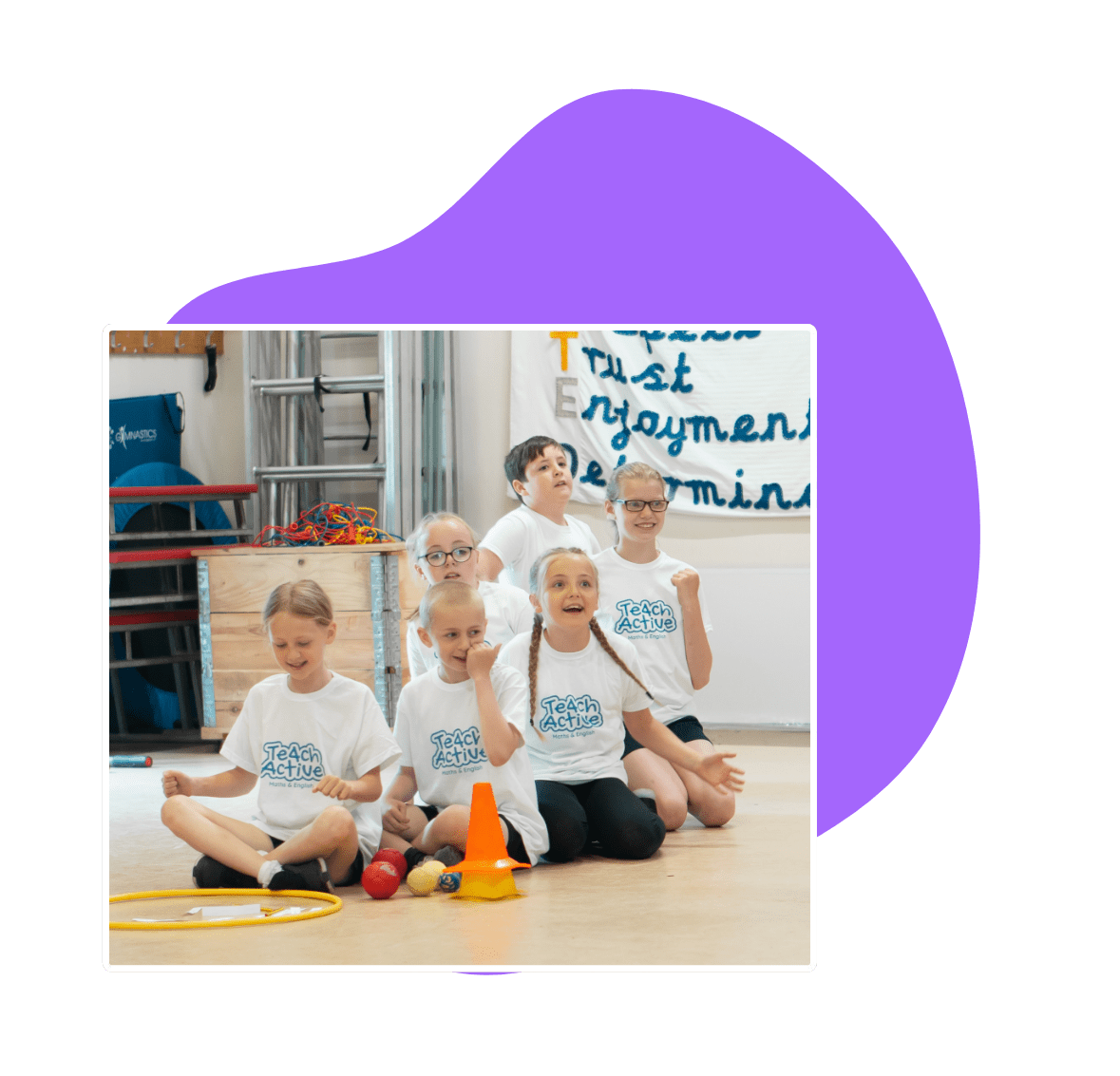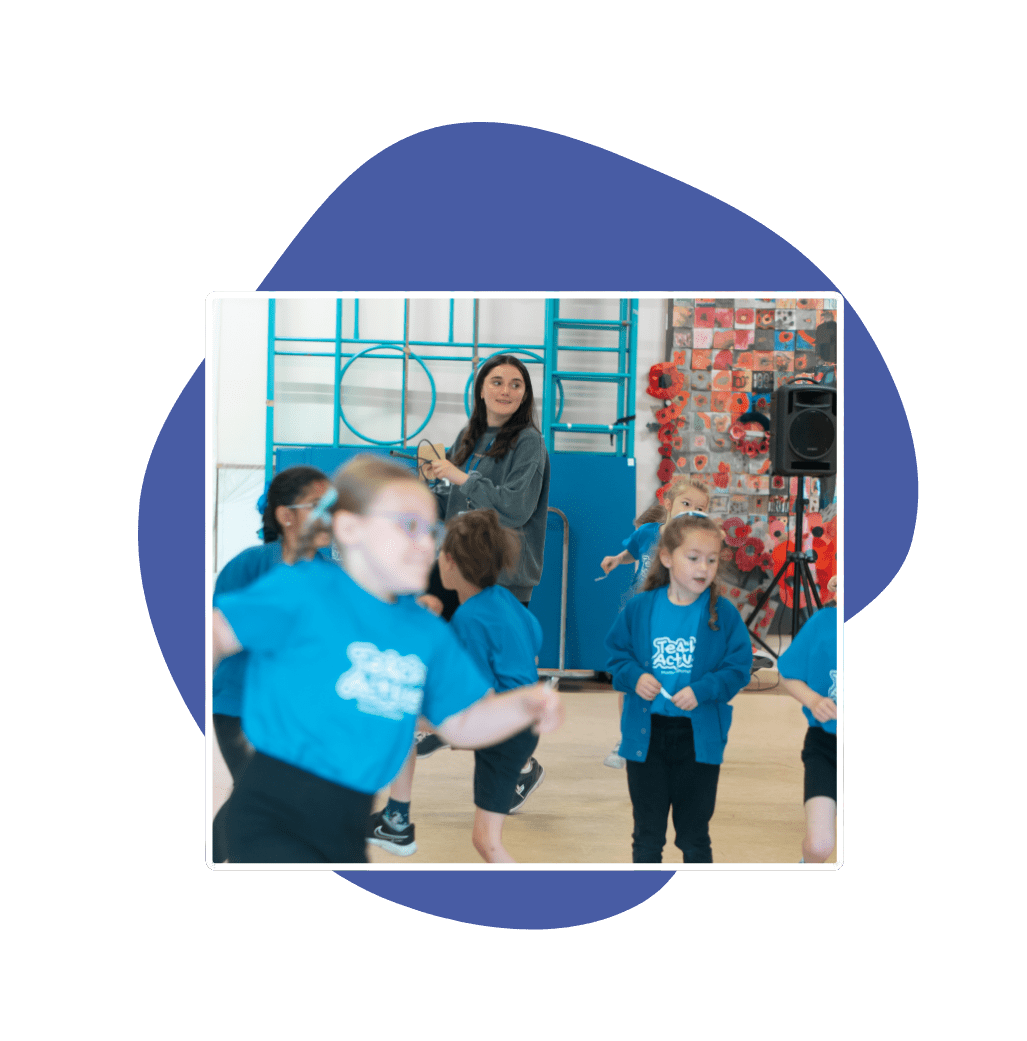 Teacher Benefits
Saves hours of planning time
Welcomed by busy teachers and allowing active learning to become sustainable and achievable within the curriculum.
Supports outstanding teaching
Gives teachers the tools, ideas, and resources to plan and deliver outstanding lessons – Loved by staff and pupils!
Complements any scheme of work
Designed to sit alongside, enhance and complement your existing planning or scheme of work.
Youth Sport Trust
The Youth Sport Trust is the UK's leading charity improving every young person's education and development through sport and play. Teach Active is the Active Learning partner of the Youth Sport Trust.
Since 2015
We work in partnership with Youth Sport Trust
"Through their innovative approach, Teach Active allows teachers and leaders to put activity as the driving force behind the learning of Maths and English. We are proud to endorse, proud to champion and we continue to be proud to work with the Teach Active team"
Ali Oliver, CEO
- Youth Sport Trust