With over 1000 Teach Active schools, choosing our original 8 Ambassador Schools was very tough!
We looked at a variety of criteria – including schools who have been with us since Day 1, schools who have supported us with feedback, resource development and PR – as well as looking at schools who had whole school engagement and high usage of the resource.
Even with all of this we still had lots of schools to choose from – so if we did not ask you this time we apologise – if interested you can register your interest below!
Below our some of our Ambassador School success stories...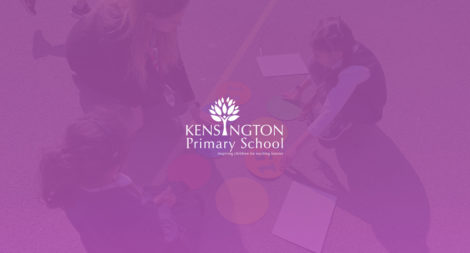 "Teachers have become more adventurous, using the ideas and lesson structures far beyond Maths and English, in MfL, History, Geography…we're active, we're learning and we love it!"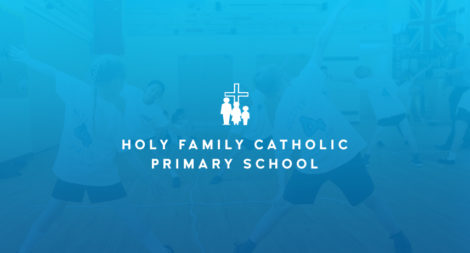 "Health is fundamental to children's development. Teach Active gives children an extra hour or two of physical activity and is a brilliant way to support teachers too. With the scale of the challenge, every bit helps and this is a win-win for learning and health."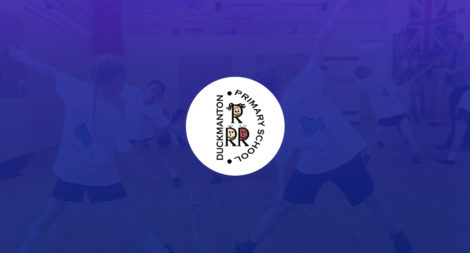 "I love the fact children are proactively channelling their natural competitiveness into Maths challenges. They are often learning so many Maths concepts without realising they're doing Maths. It's fabulous to see so many smiling faces and increase in achievement in the subject."
Want to find out more? Interested to hear about doing something for your schools?